Posted on
By Ole Patchbeard
Posted in Boba Fett, C3PO, Darth Vader, Death Troopers, Diplomatic, Han Solo, Kylo Ren, Luke Skywalker, Millenium Falcon, Nixon, Praetorian Guards, R2D2, Rey, Star Wars, Storm Troopers, Stormtroopers, The Force, Time Teller, Watches, Yoda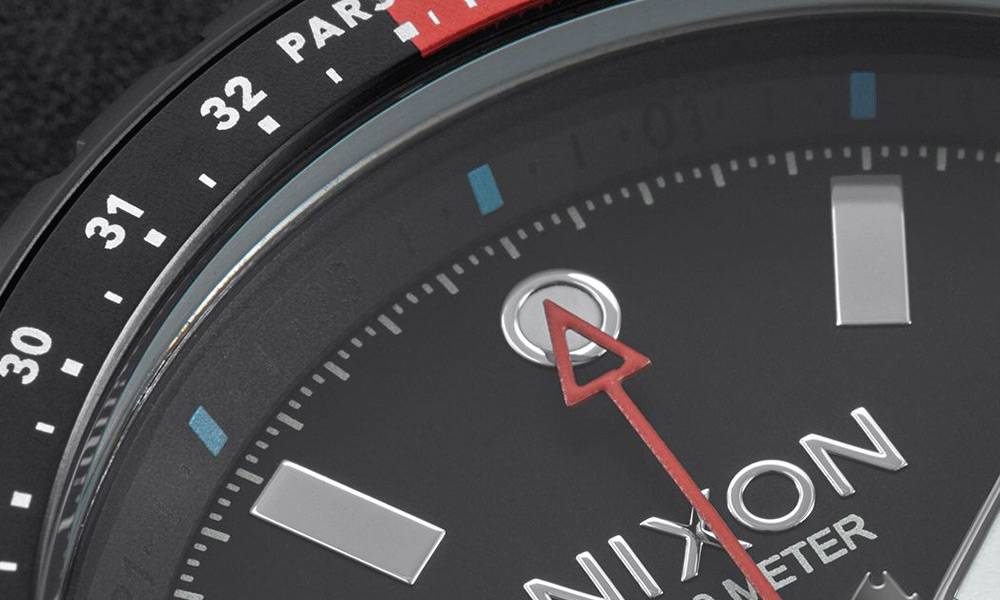 Ever wonder why Jabba had a bounty on Han Solo's head? You know, the whole smuggling debacle that landed Han in a brick of carbonite?
Watches, dude.
Word has it the Hutt had one of the largest Nixon retailers on Tatooine. And while Jabba had his reservations about using the delivery services of a scruffy looking nerf herder for a pilot and a bucket of bolts for a shipping vessel, the price was too good to pass up.
We all remember the rest of the story... of course, until the part where Boba Fett recovered Jabba's freight, loaded it up on Slave 1, and sold it off to a surf shop on Endor called Drift House.
Now, Nixon Watch's limited edition timepieces inspired by Luke Skywalker, Yoda, R2-D2, C-3PO, Rey, Han Solo, Boba Fett (Diplomatic limited to 100 pieces), the Storm Troopers (Diplomatic limited to 100 pieces), Darth Vader, the Praetorian Guards, Kylo Ren, and the Death Troopers are available for now on Earth here at Drift House Surf Shop.
May the Force be with you.
Always.