Do you love all things Harry Potter? How about the classic style only Vans can offer? Well listen up Muggles, you're in luck!
Daily Prophet reports that Vans has released a new collaboration with Harry Potter (including a Daily Prophet shoe itself) and guess what? Drift House has all the key styles waiting for you! Hold on to your wands, this drop is about to blow you away! No matter what house you are; Gryffindor, Slytherin, Hufflepuff or Ravenclaw, this magical release will assure you get your wizardly fix in.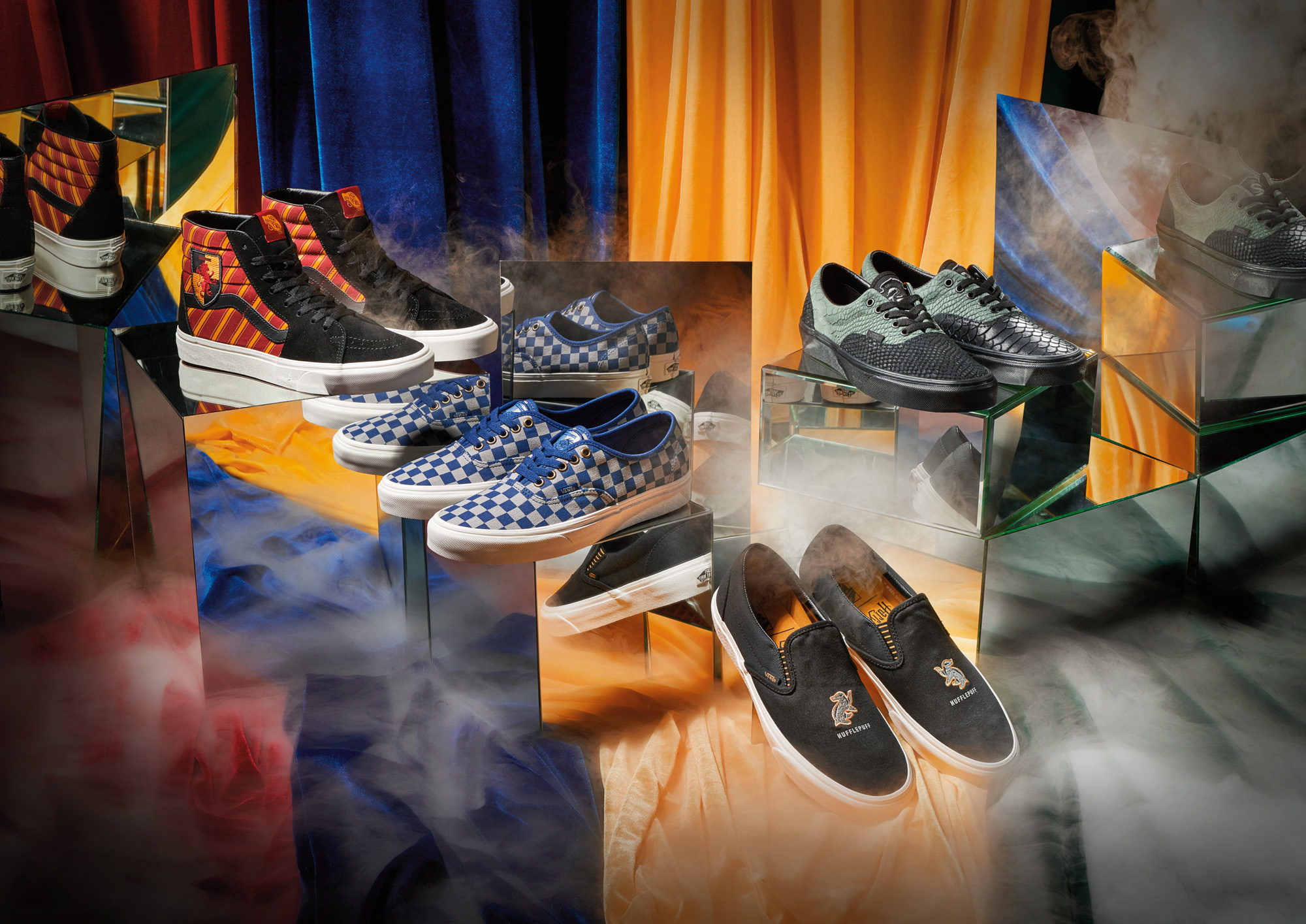 Starting out sleeping under the staircase, and going all the way to defending Hogwarts in the Deathly Hallows, Vans finds a way to encase key icons from the series into several shoes, apparel, and accessories. We have something for every witch and wizard out there!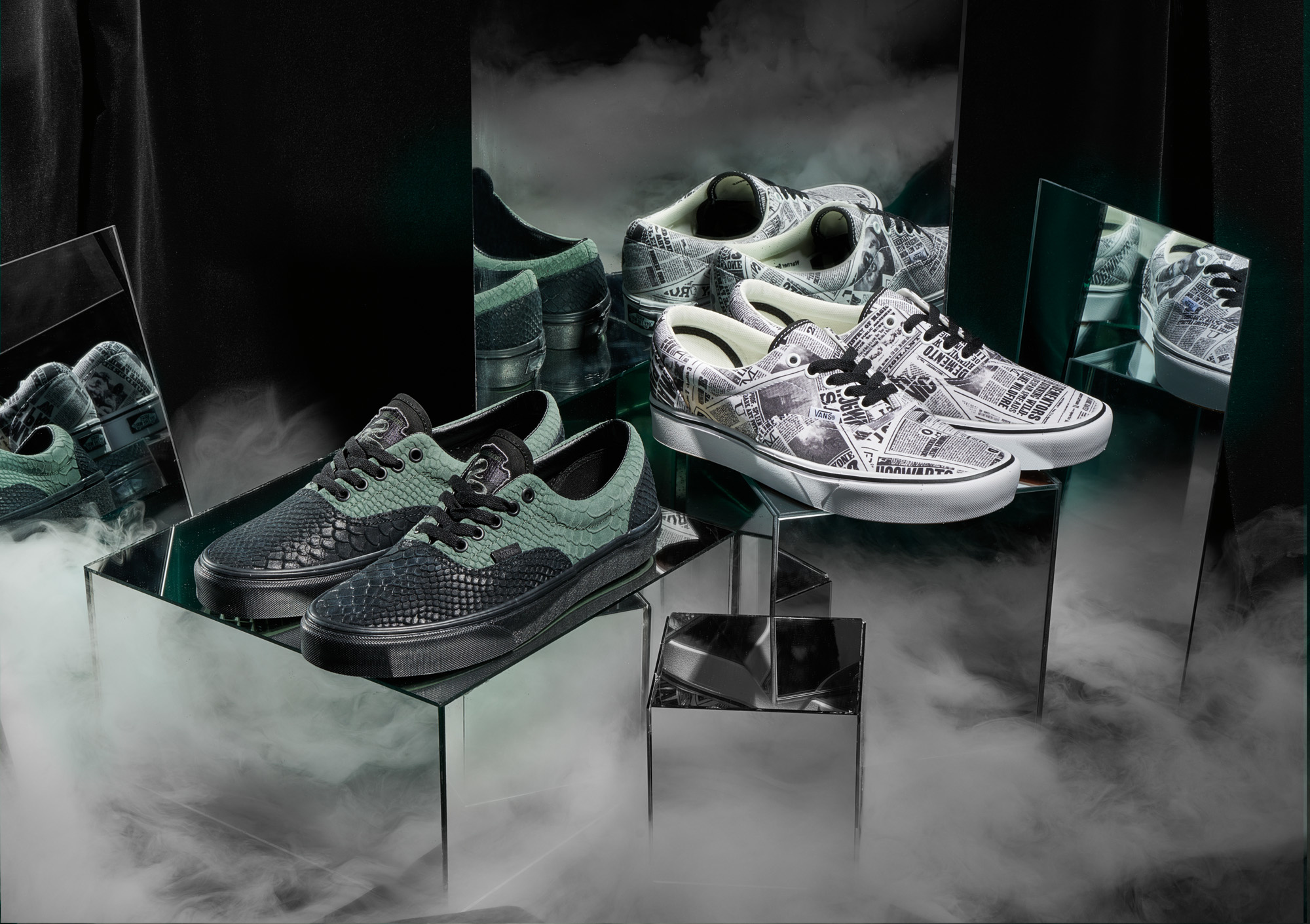 Entrance everyone with your new reflective Dark Arts hoodie or backpack… more of a nostalgic fan? Try the new "Four Houses Pullover Hoodie" featuring the classic emblems with a felt overlay Vans logo (mind numbingly comfortable, we might add) and represent the origins with pride.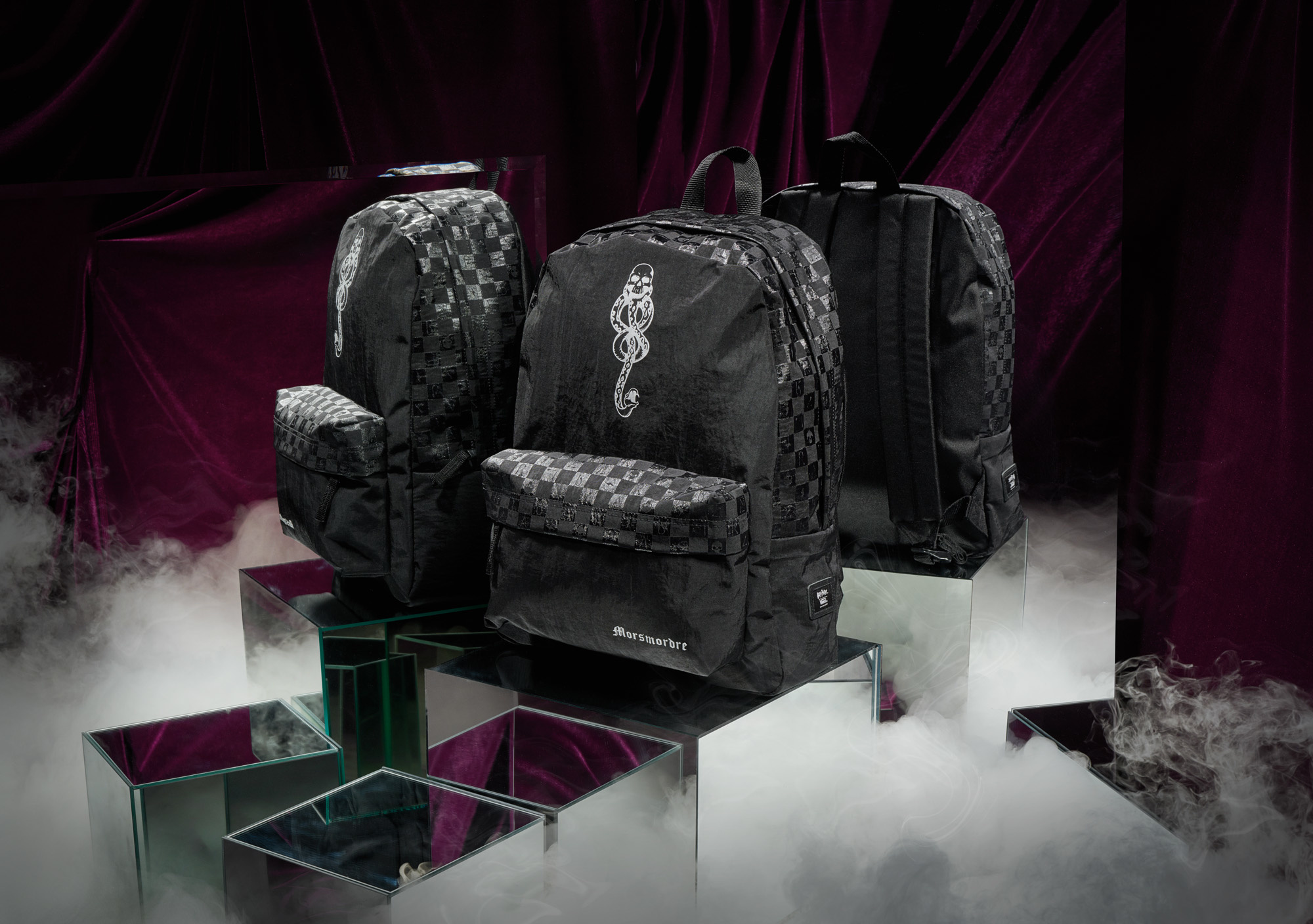 Each product has its own unique Harry Potter mystique to it - making this release one of our all-time favorites thanks to all the detail work. Gryffindor boasts its classic colors and bold patterns with distinct accents, such as house patches and house designs. Slytherin features snake textured material (of course!) with different combinations of matte and shiny overlays. Ravenclaw uses different mystical shades of blue and mixed materials to create different popping styles that really set it apart. Hufflepuff keeps it simple, but throws in hidden details to make it unique - note the yellow waffle outsole on the bottom of the shoe - heck yeah!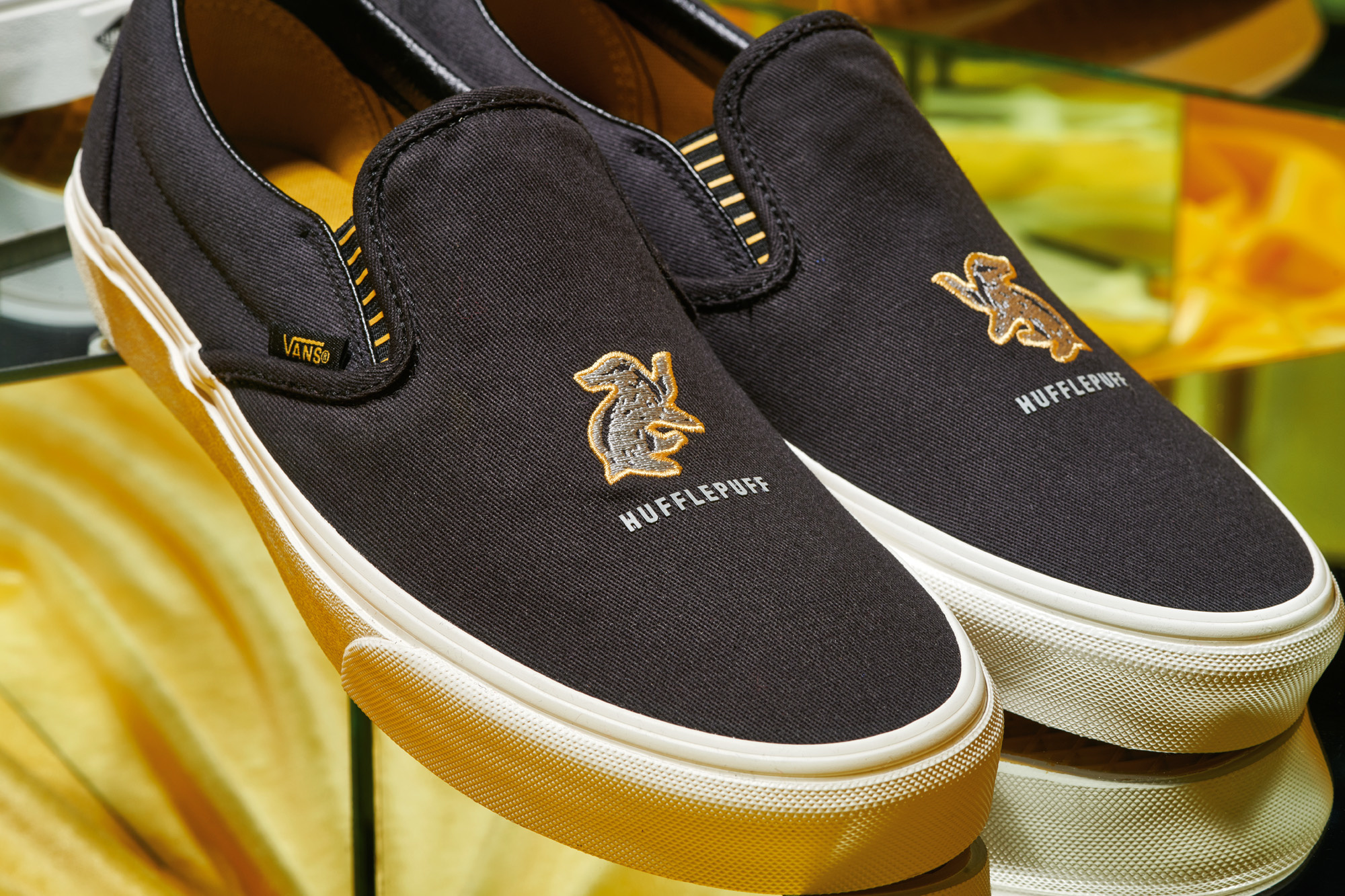 Don't worry, this collaboration doesn't leave anyone out, keeping even the youngest muggles in mind. Want to match with the whole family? We have our "Golden Snitch Old Skool Shoes" in adults, kids, and toddlers sizes. We also have an exclusive design just for toddlers, "Hogwarts Toddlers Sk8 Hi", that consists of shiny material and an image of Hogwarts gleaming on the side.
Hurry up and hop on your Nimbus 2000s and head over to our brick and mortar flagship store in Merritt Island, or check out this magical collab on our site right HERE. This Vans x Harry Potter collection will have you living in the infamous wizarding world of Harry Potter every day, just what we've always wished for.