Posted on
By Jonnnybegood + Captain Ron
Posted in Drift House, Duvin Design, Duvin Design Board Shorts, Duvin Design Fleece, Duvin Design Hats, Duvin Design Shirts, Duvin Design Shorts, Duvin Design Tees, Duvin Wavy Button Down, Holidays, Radness, Wavy Button Down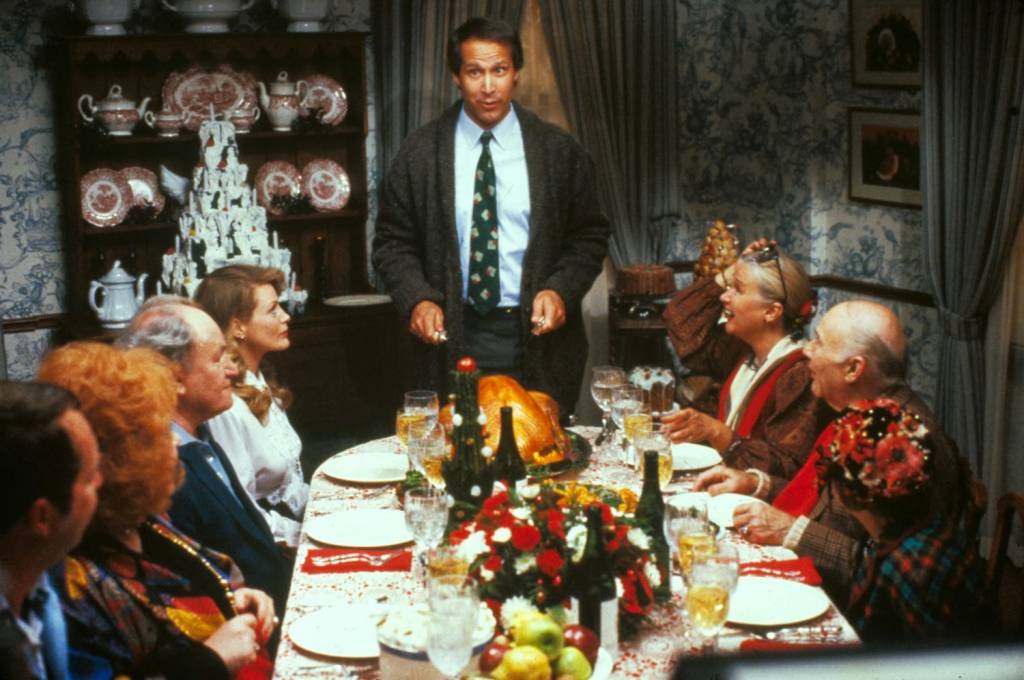 They've done it again.

Duvin Design Co. released their Holiday '18 collection just in time for all the parties that start popping up this time of year! They've got you covered for the crazy Halloweenies, and especially that Christmas Dinner you've got to get steezy for, since you know Auntie Susan expects nothing less of you.
Close your eyes, and imagine this:
You're at the head of the table for Christmas Dinner, realizing you might have taken one too many Egg Nog Shooters, but that's OK because this is your party, afterall. As you reach a little too far for the gravy, you notice Auntie Susan trying to decide how faded you really are as she eyes your glorious attire.
You hold it together & keep it cool, knowing it's all good because you're swagged the fuck out in your Duvin Design Wavy Tie Dye outfit. Yes, head to toe in the matching Duvin Design Button Down and Duvin Design Shorts, like a Christmas miracle, or a shiny star on the top of the tree. Coming to the conclusion that Susan over there is just trying to remember the name of the radical shop you visited the day before, (#AD @drifthousesurfshop) a grin takes over your face and the slogan takes hold of the fuzzy neuro-receptors in your brain.
"Don't Flock with the Filthy Flamingos, Susan." you say with a slurry grin.
You meant to just think it in your head, but due to your lack of self control when handed tasty Egg Nog shooters, you say it aloud for the whole family. Auntie Susan immediately raises her glass for a cheers, and Grandpa waves his cane around back and forth in utter delight at your magnificent understanding of life, as well as your un-wavering devotion to incredible fashion sense!
You un-button your shirt erratically, revealing the Heavenly Undershirt which deserves as much appreciation as your featured button-up, and the whole family bursts into chaotic cheers and celebration!
You have brought joy to all the land.
The whole family gazes in amazement as they whip out their phones, desperately trying to get an idea of what to wear to their next dinner party.
You've done it again, you have single-handedly solidified a bond with your family that will never be broken - saving Christmas in a way The Grinch could never duplicate.
Cheers, you sexy sonofabitch.
Whatever situation you get into this Holiday Season, Duvin Design has your back. Surely to be your favorite outfit in the wardrobe, this Holiday '18 release won't be stuck in your closet all year like your fuzzy bunny outfit Grandma got you all those years ago.
Need some more inspo?
Rock the Mingo Button Down for a nice Flamingo touch at Halloween, Wavy Button Down at the Christmas Dinner from your dreams, & the Disco Black Shorts with a Disco Hoodie after your New Year's surf session. No matter your plans, you know where to go.
We'll see you at the dinner table.
Check out all the latest styles of Duvin Design Co. at Drift House Surf Shop!