Nike's influence in basketball as well as skateboarding spans back to the beginnings of the company - Read on to learn more about the introduction of the Blazer into basketball and it's influence on skate culture as we await the arrival of Grant Taylor's newest pro shoe: The Blazer Low Pro GT.
"To know where you're going, you must first know from where you came" - Maya Angelou
First Introduced to the world in 1972, the Blazer lineup created by Nike would be the first to be worn by professional players on the court. Spearheading the brand's direction, the Blazer was offered in a mid and low top cut and put Nike on the map as a competitor in the basketball sneaker arena - Some of the original fans and collectors of Nike footwear will remember the beginnings, the introduction of the sneaker for basketball and it's influence, but many people don't recognize the Blazer for all it deserves. My favorites are definitely the OSKI release in tan corduroy with white soles, and also the Hack It Pack in white/navy. But you can bet your tits I jumped on the recent Kevin + Hell Mids, too.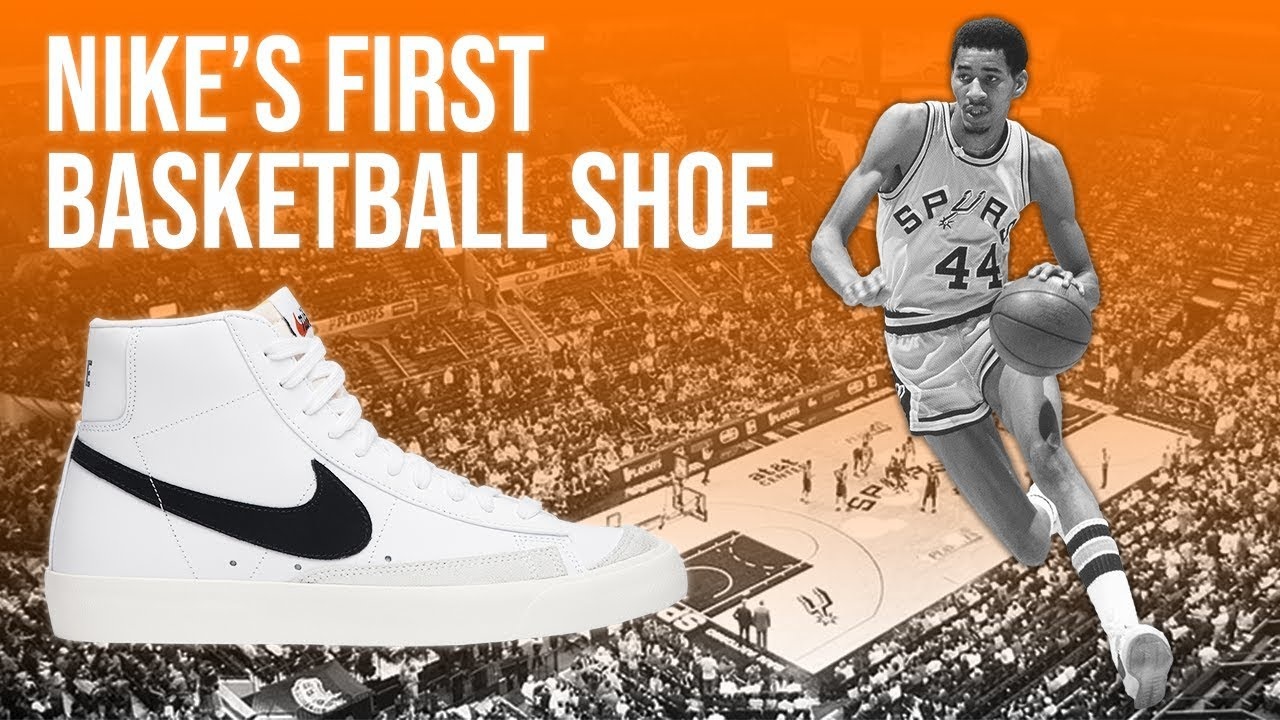 The Blazer is known for its extremely large and pronounced swoosh along its leather shoe walls, designed specifically this way to make a statement for Nike in it's early years, and to be seen easily from afar. The original Blazer was made popular by it's first professional athlete, George "Ice Man' Gervin and really wasn't an amazing feat of technological advancement, but more of a utilitarian sneaker that still remains a classic to this day.  Of course the shoe has undergone some technological advancements through the decades, but the silhouette remains true to the original designs which I dig a lot about this sneaker. Some added radness, the Blazer was the shoe featured on the first ever cover of Thrasher Magazine back in 1981!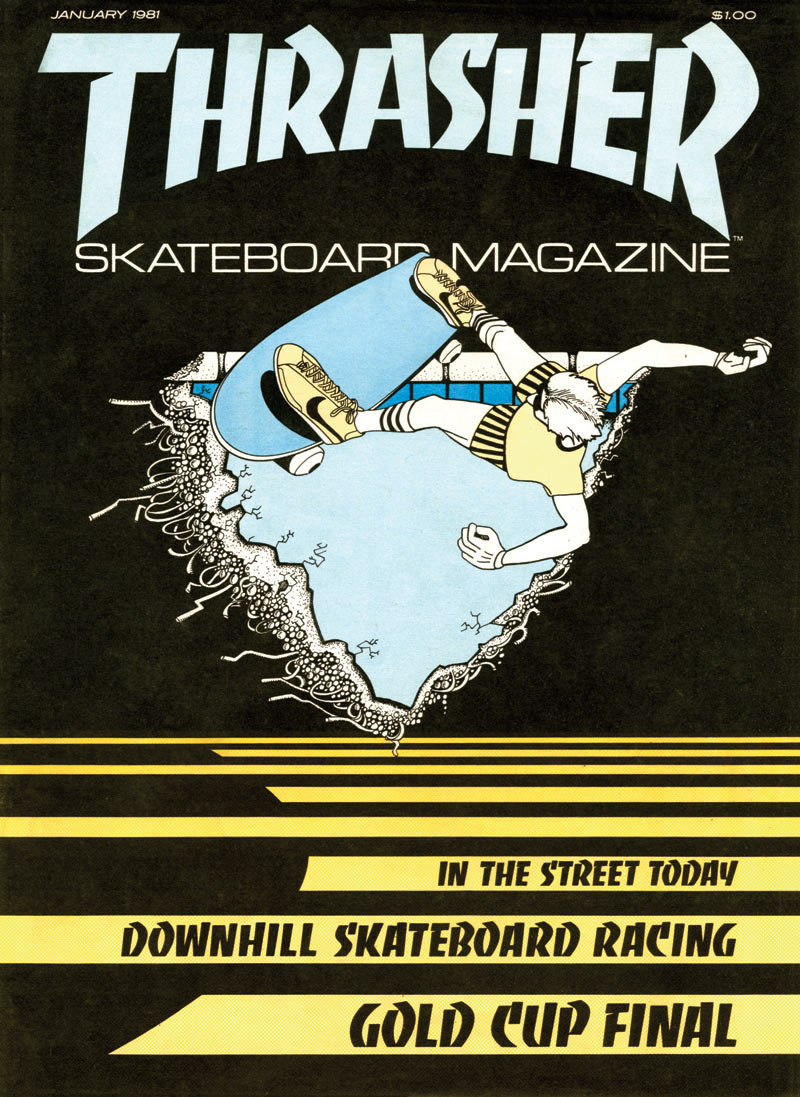 It got just over a decade of spotlight love and recognition before becoming overshadowed in 1983 by the introduction of the Air Force 1 lineup, marketed heavily by the "Original 6", which consisted of Moses Malone, Michael Cooper, Bobby Jones, Calvin Natt, Mychal Thompson, and Jamal Wilkes. Not really related to the Blazer I guess, but when I get going on the details I just can't help myself. And that's why you guys love reading my blogs, right? ;)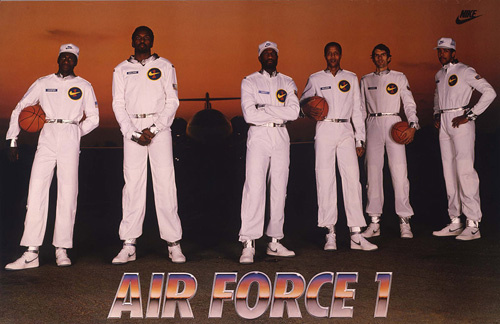 So where does that put us for Nike's influence in skateboarding culture? Good question. Seems odd that a shoe specific to basketball would be scooped up and used as a skate shoe, but in this case it makes perfect sense - The Blazer has the signature flat sole, ideal for board feel underfoot, as well as solid construction to withstand the abuse our industry loves to dish out. Add those features to the fact the Blazer Mid offers ankle support as well, and boom-blasto playa we have a skate shoe. Many of the original needs for skateboarding were met by the Blazer, Dunk, Dunk Hi and Jordan 1 - you'll find that all the legends skating the Animal Chin ramp in '87 (aside from Hawk) are all rocking Jordan 1's.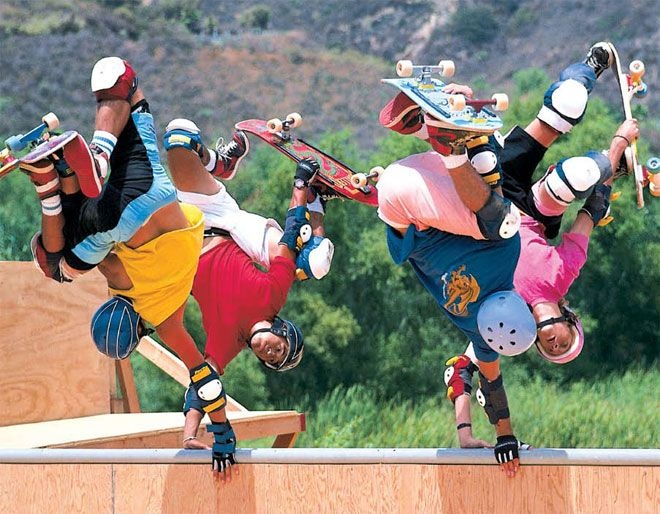 Bring us to present day where Grant Taylor is about to drop the newest Blazer in the lineup, which is a Blazer Low Pro in a gorgeous Forest Green Suede featuring a white swoosh with gum soles (oh, yes, they're badass) But forest green is my favorite color so you can put it on anything and I'd be happy. Just so everyone is aware, there's a Blazer and a Blazer GT - The GT is the skate specific version of the Blazer line, made of suede, and stands for *surprise* Grant Taylor - The original Blazer remains an ode to the early days of its basketball heritage, with a leather construction.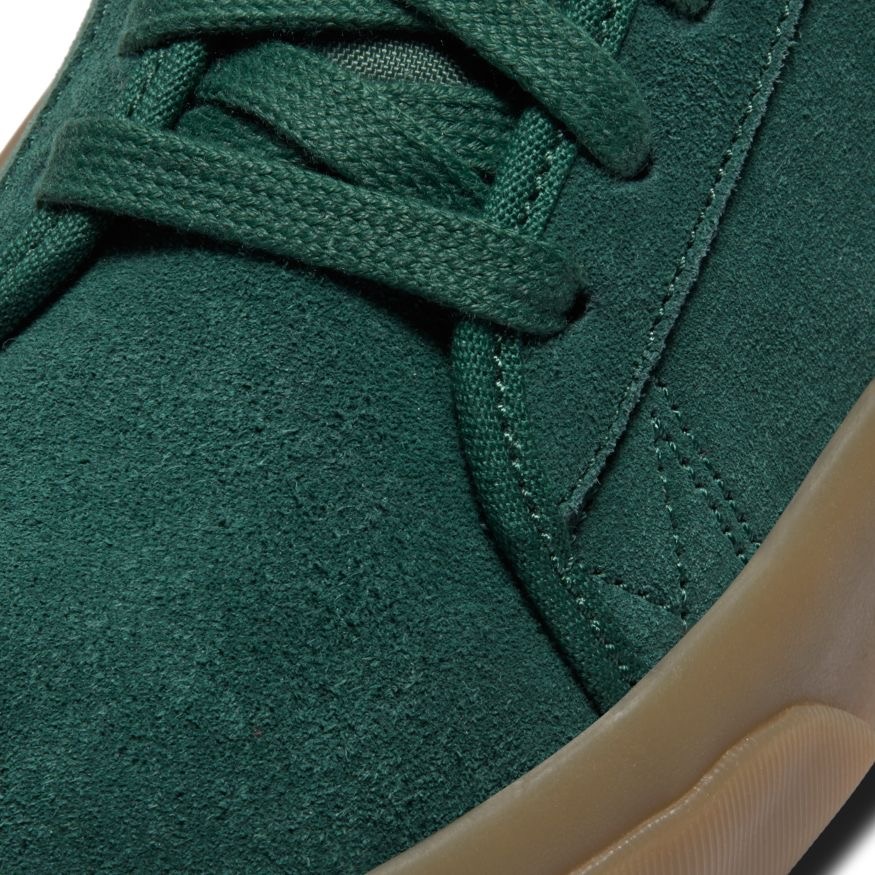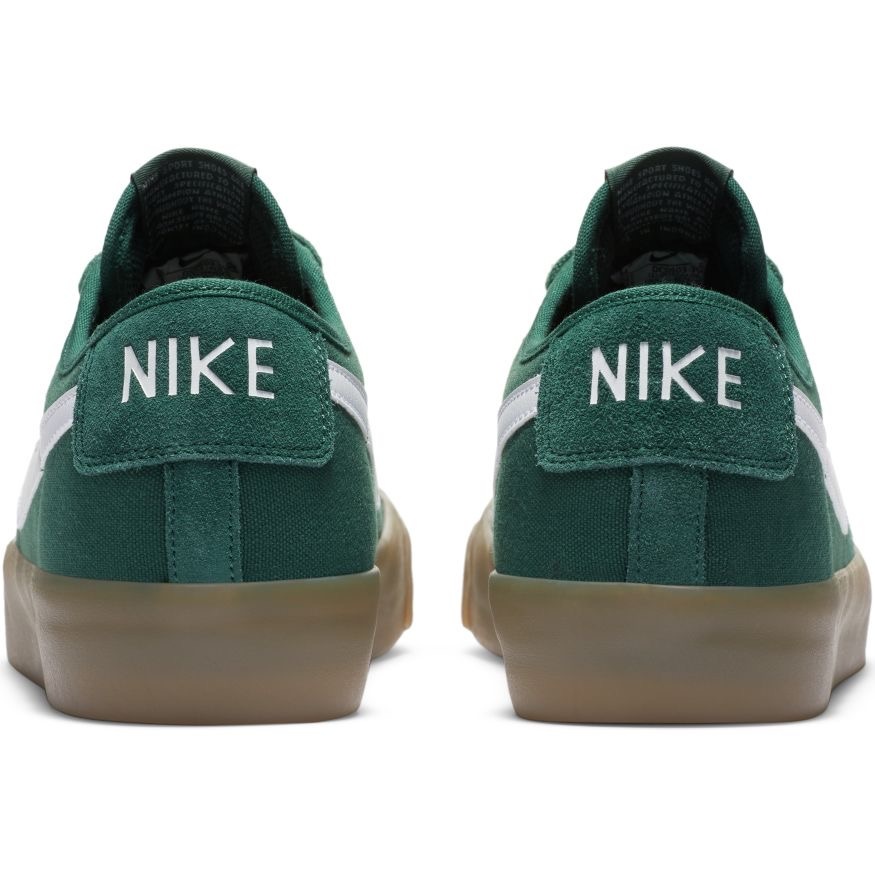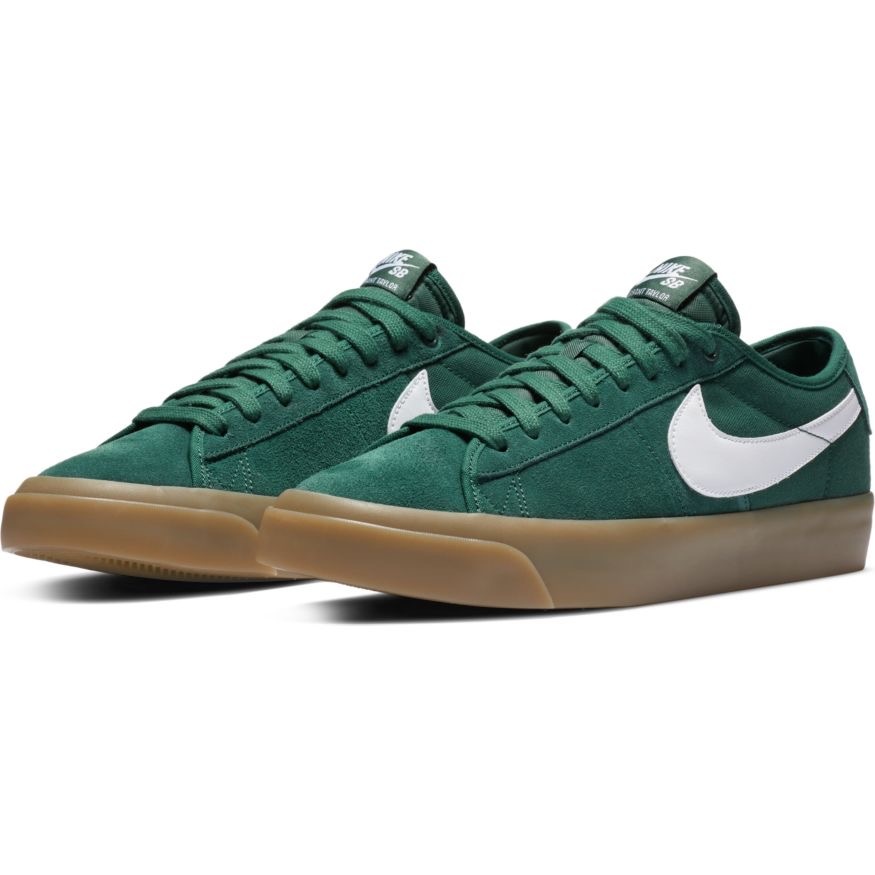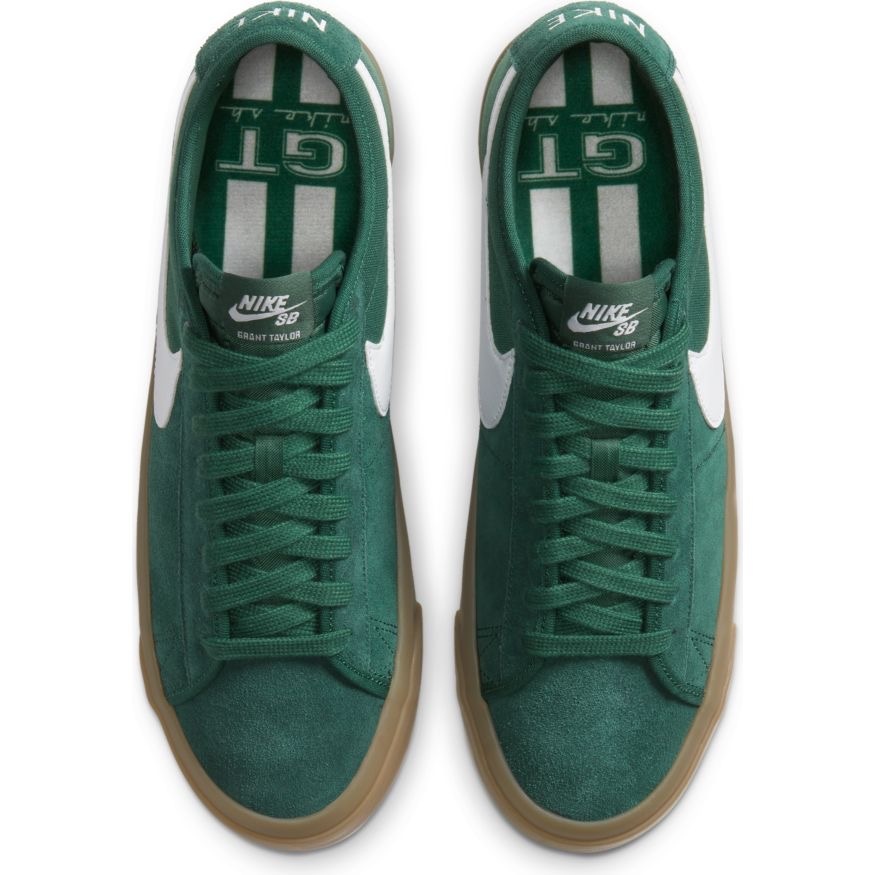 Check out these insole graphics!
This is fitting for Grant's pro shoe, as the Blazer has been his favorite skate shoe for years now - you may know his most popular signature model, the Bruised Peach Blazer Low, first released in October 6th, 2018 and inspired by his hometown of Atlanta, GA- I am curious if his new release will also offer a color changing swoosh, like the Bruised Peaches did. Time will tell.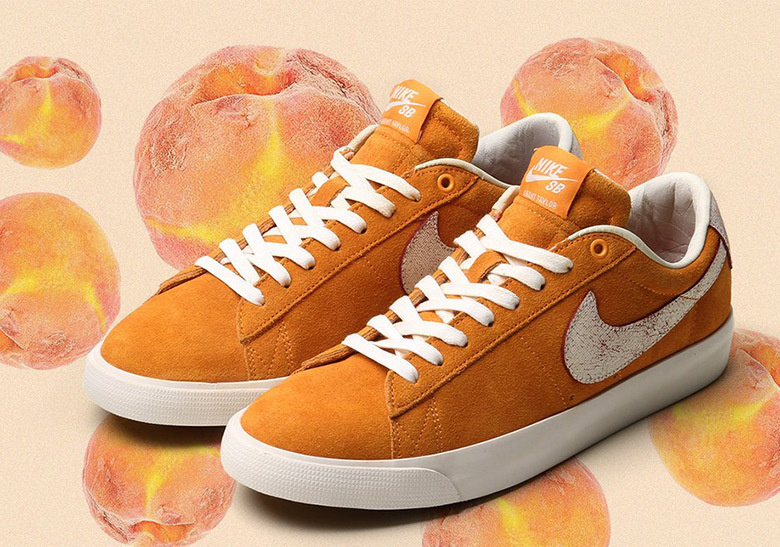 Grant has been a favorite skater of mine for years, rightfully given the title skater of the year in 2011 by Thrasher Mag, Grant has continued to push the envelope for diverse skating ever since. The guy is like a unicorn, able to flawlessly skate transition and street with the greatest of ease - as if he's not even trying.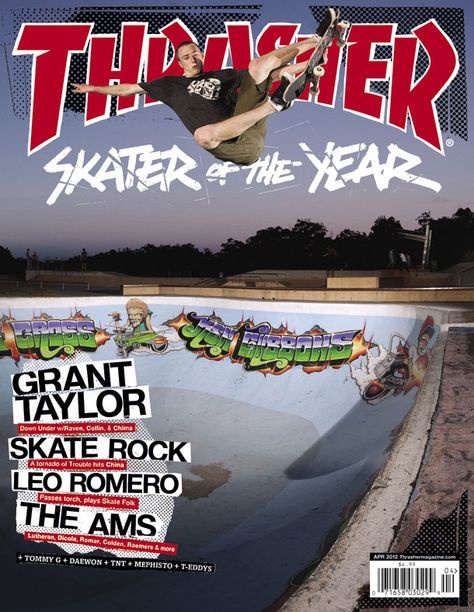 The dude literally has professional skating in his blood, and it's nearly impossible to find any articles about Grant that don't mention his roots in skating via his dad, Thomas Taylor.  Literally born a legend. I wonder if I add these shoes to my collection, will I be able to skate like him? Worth the risk I think. 
- The Captain
Make sure to follow along with all of our releases and new info on instagram @drifthousesurfshop and @drifthouseskate -