"Back when boats were made of wood, and Men were made of steel"
There are very few companies in the surfing world that can compare to the impact made by Salty Crew - an unapologetic lifestyle company built around bringing watermen and sea dwellers back to the core of their existence: The ocean.
In a world consumed by tech gadgets and selfies, you'd be hard pressed to find a company or brand as influential as Salty Crew that's not pushing the message of 'more, more, MORE!!' In your face 24/7.
It's quite the opposite with Salty Crew and their crusty, stoked-out counterparts. A company that truly believes less is more, providing a quality product built to withstand the test of time and adventure from land to sea.
You see, Salty Crew is all about rebuilding the connection of oneself to our first true mother - the ocean. A place of refuge, the sea has always offered an escape from the mundane and stressful land-based responsibilities - something that the men who came before us relied on to feed their families, to find new lands for their homes - to escape the day to day hustle and find inner peace; or simply to test their mettle and challenge themselves against the strongest most powerful offering nature can provide.
"Back when boats were made of wood, and Men were made of steel" the founders proclaim. A war-cry for regaining the toughness that made Men famous for their bravery and unwavering desire to explore, build and create.
Founded in 2014, Salty Crew took a direct approach to its marketing and a clear cut, no bullshit thought process to what it is our industry truly needed.
"There's just more to it than being a 'surfer'" CJ said to me. "We are fishermen, sailors, divers, outdoorsmen. We built a company around the acknowledgment that there is more to us than one title, we live for the sea and want to regain an understanding of it's importance in our lives. We are more than just a surfing brand - the same way 'surfers' are more than just that"
Refreshing.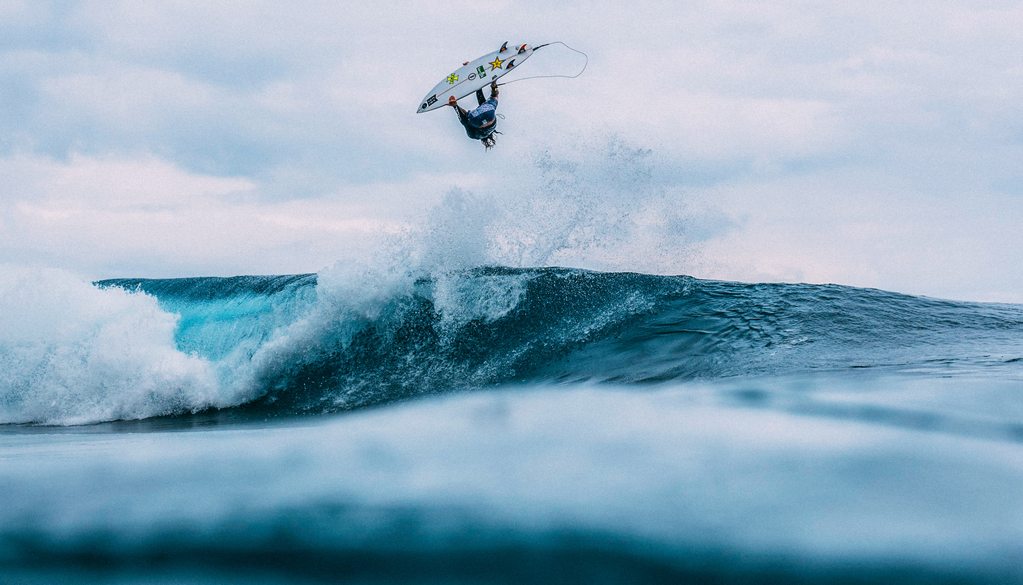 And inspiring, too. During our conversation I learned that the name means even more than I once thought: 'Salvaging A Lifestyle for Tomorrow's Youth' (S.A.L.T.Y.) and I couldn't be more in touch with that. "Getting back to the basics and getting in tune with the ocean is what it's all about. Keeping kids outside and living life to the fullest, experiencing things for the first time and falling in love with the ocean and the earth around us - that's what it's all about for me" he said.
They hit the nail on the head, that's for sure. As a retailer who brought the brand in just a year after their founding, Drift House is proud to say that Salty Crew is one of our best selling and most sought after brands in the shop - and for good reason.
"We wanted to keep the brand youthful, stylish and technical - but also clean and simple. We knew we were on to something great when it was just a concept, but the acceptance of the brand across so many different industries really blew us away" CJ recounted as I asked about the brand development and market share. "It's been like watching a child grow, getting them ready for school and just watching them start out, then seeing them start to mature. It's surreal sometimes and extremely exciting"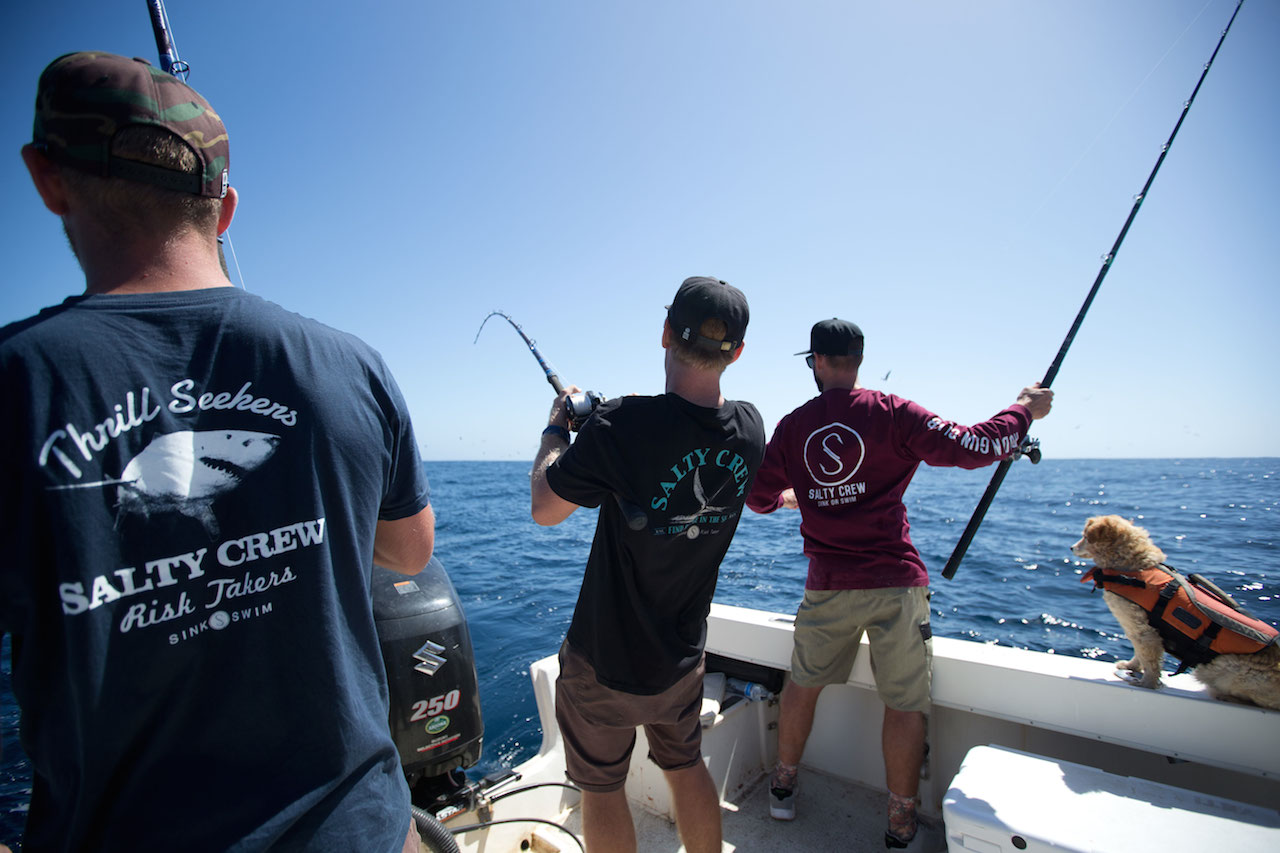 In their fourth year, Salty Crew has spread across all of the U.S. and into Europe, Russia, Japan, Australia, and parts of Central America, too. We attribute a lot of that growth to the acquisition of the brand by long time influence Globe International, in 2016.
"Russia!? I mean, like, what!? So mental! We're so stoked"
As far as plans for the future, the Crew plans to launch their youth line in full force in Spring of '19 - something we personally can't wait to see. Just another step towards providing watermen and kids with the technical gear they need to live their best life in and on the water.
For more updates on Salty Crew and their gear, check back with us here on drifthouse.com and follow along on our shop's instagram to see the newest arrivals of all things Salty Crew @drifthousesurfshop. Have a question? Email us directly at [email protected] to talk with the author of this post, Tha Captain himself.
We'll see you in the water.
-Capt