Posted on
By Cheyne Dean @thecaptains_log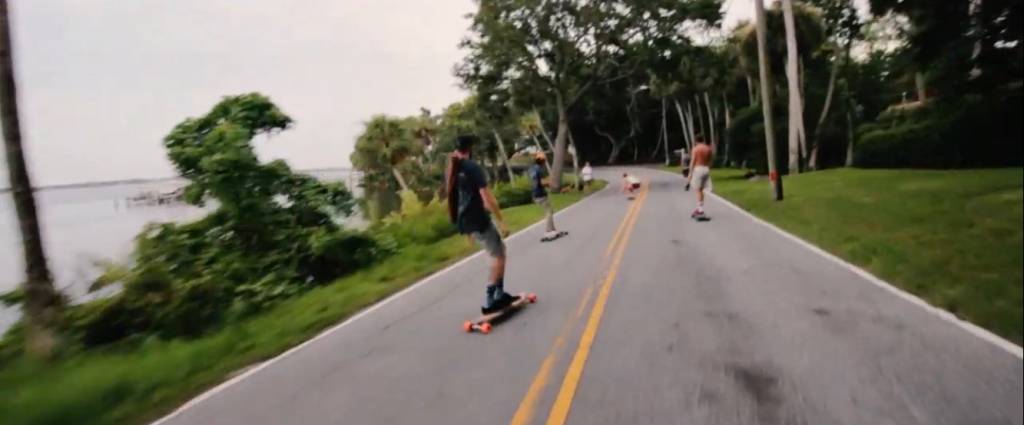 We've got a great community of skaters in our hometown, and we are stoked to partner with our Friends RCC Skate to bring them all together - @rcc_skate is what cruising was meant to be, good people getting together to enjoy some of the most beautiful roads Florida has to offer.
In July's meetup we ended up riding River Road, one of the most historic roads that lines the river for miles on end. Smooth asphalt with gorgeous river views provides the perfect back drop and breezes around. We have skated this road many times, but when it's with 16 new friends it just seems so much more in tune. Make sure to follow @shopdrifthouse and @rcc_skate to see when the meetups take place, usually once a month.