Posted on
By Drift House
Posted in Duvin, Duvin Design, Duvin Design Co., Flamingo, Melon, Palm, Pool Party, Radness, Surf Gang, Yang, Yin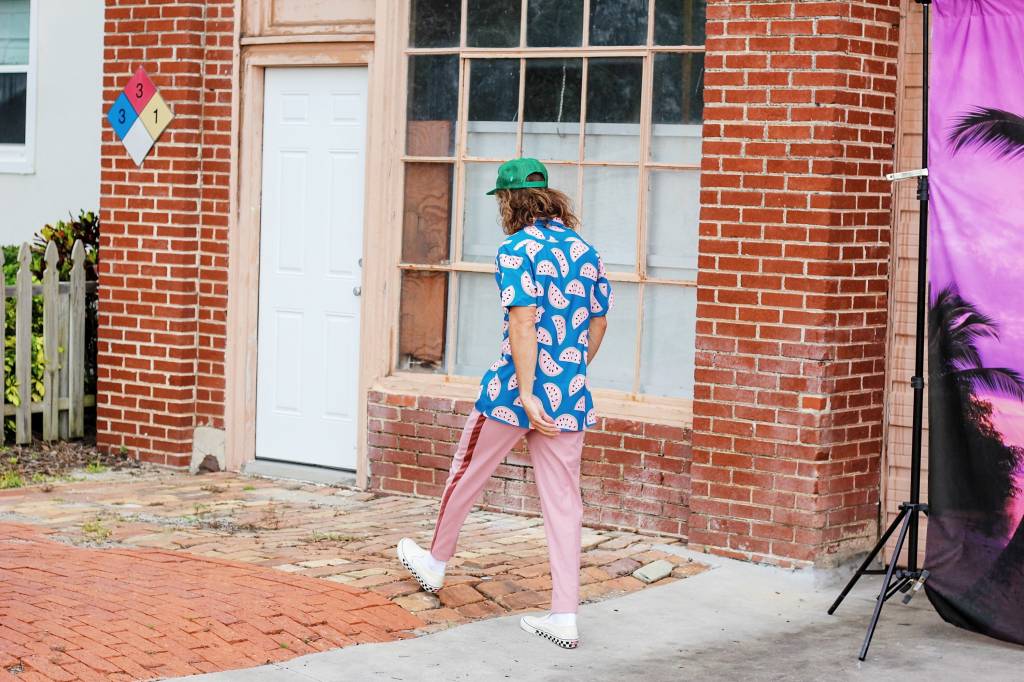 This ain't no dog and pony show.
This is Duvin Design Co.
These threads weren't woven with a shuttle... they were woven with a space shuttle. Made from 100% righteousness, Duvin Design's latest line of bodacious new digs were engineered to alter your very existence. From Summer Radness to Yin Yangs - from Flamingos to Melons, Duvin won't allow you to go to the party without being the party.   
Got the smuggler's blues?
Don't fret, man.
You can't wear watermelons and flamingos and not be happy. Well, you could? But that would just make you creepy (note: this line was not designed for creepy dudes). 
Duvin Design Co. brings 80's surf culture and remixes it with 70's ensemble ingenuity. What does that mean? It means that if you find a killer buttondown with eggs and bacon on it, you're going to find the shorts to match. Duvin Design Co. offers a neo-leisure suit of sorts, if you will. Or, even if you won't.  
Anyway, you've got some partying to do. Life is too short to be reading articles on the interweb. Get to it, brochacho!
Visit https://www.drifthouse.com/brands/duvin-design-co/?limit=12&sort=newest for the latest and greatest from Duvin Design Co., available now at Drift House.