Posted on
By Cheyne Dean @thecaptains_log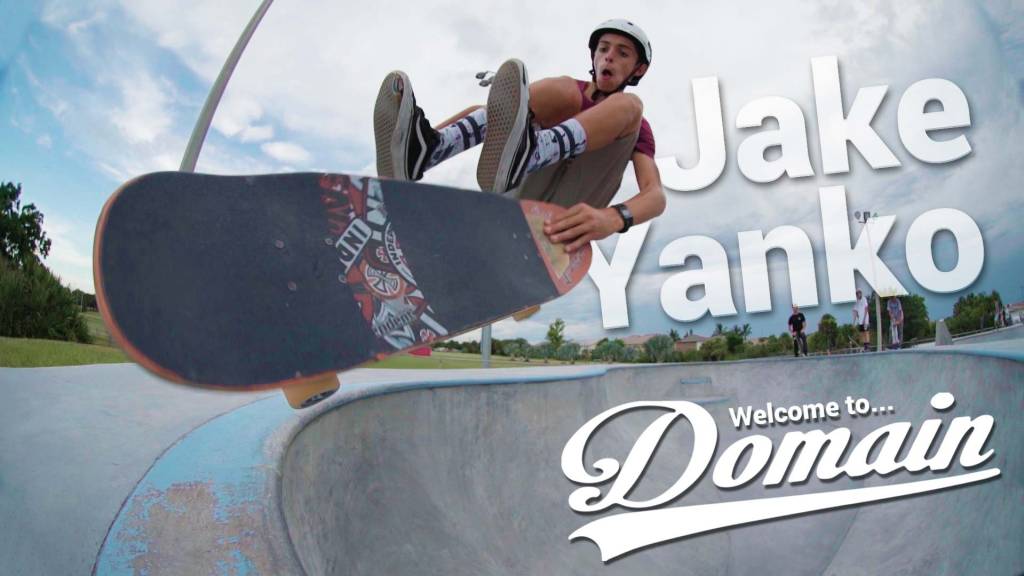 Stoked to finally get our hands on the new Welcome to Domain part featuring our team rider Jake Yanko! Jake is our hometown ripper, seen here riding a few local parks from Merritt Island, Cocoa Beach, and Satellite Beach.
Drift House loves to support the community, and when it comes to supporting local, it doesn't get much more real than the guys at Domain Premium Apparel. Their skate team is one of the best in Florida, make sure to follow along with them @domain_apparel and pick up some of their newest line dropping in-store and on our website this fall.