This Pride, we dive into the lives & stories of LGBTQ+ skaters in the industry embracing each day in their own expression and identity. Stories of self-discovery building to create a more inclusive future.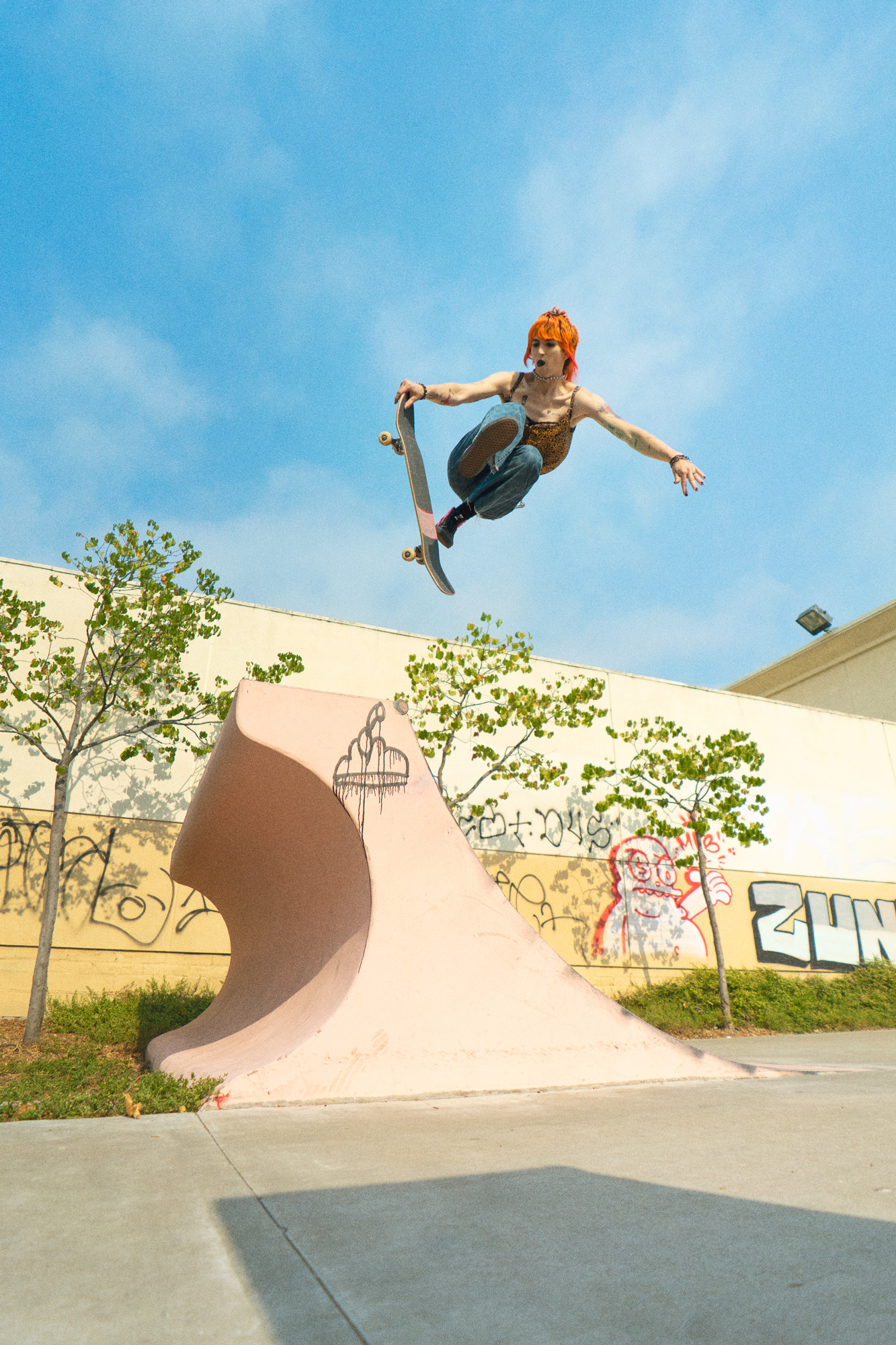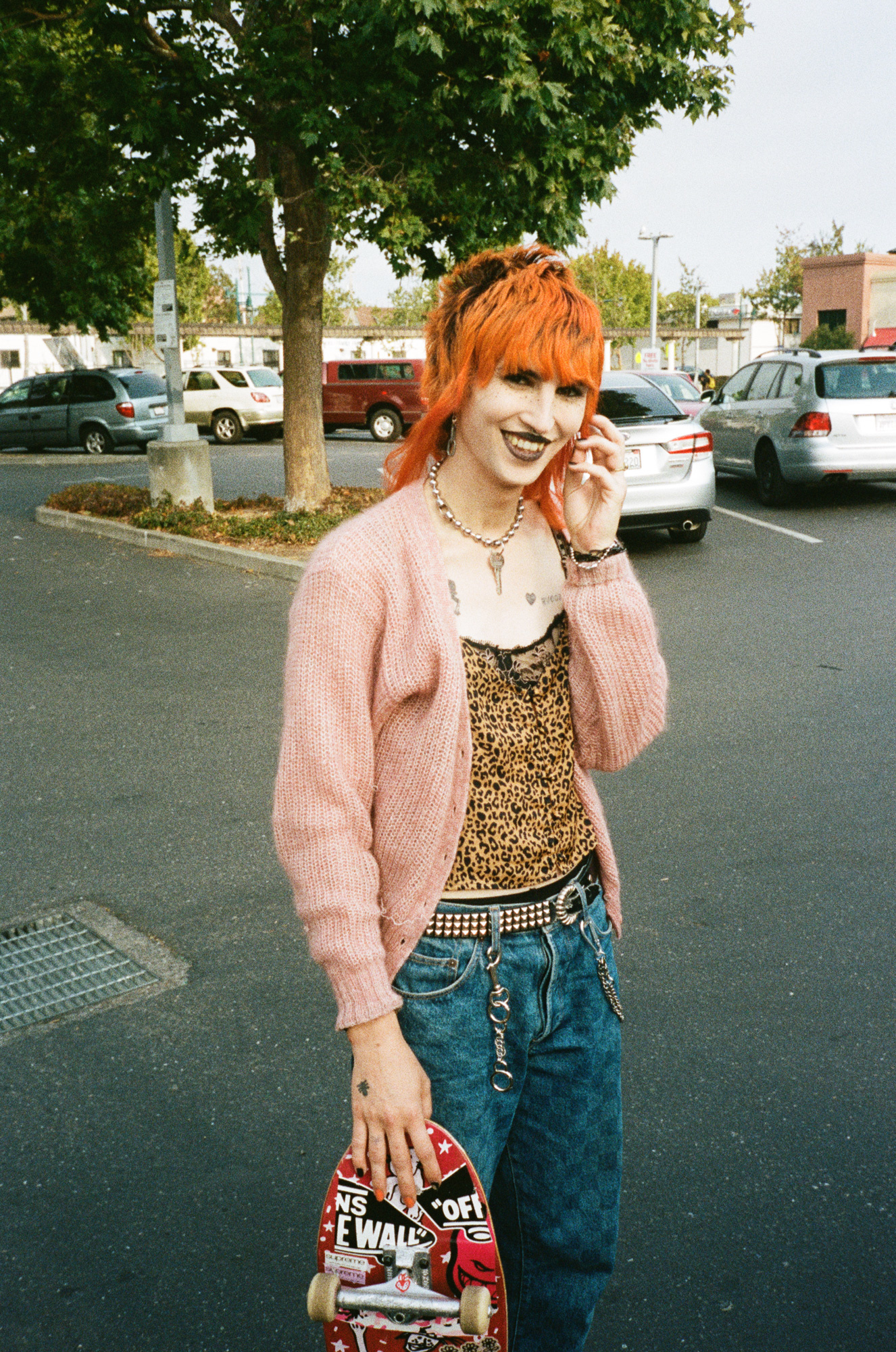 Breaking boundaries and establishing herself as the first trans woman in the world of professional skateboarding, Cher Strauberry is as creative as she is unique. Her style and flair on and off a skateboard highlights the importance of self-expression.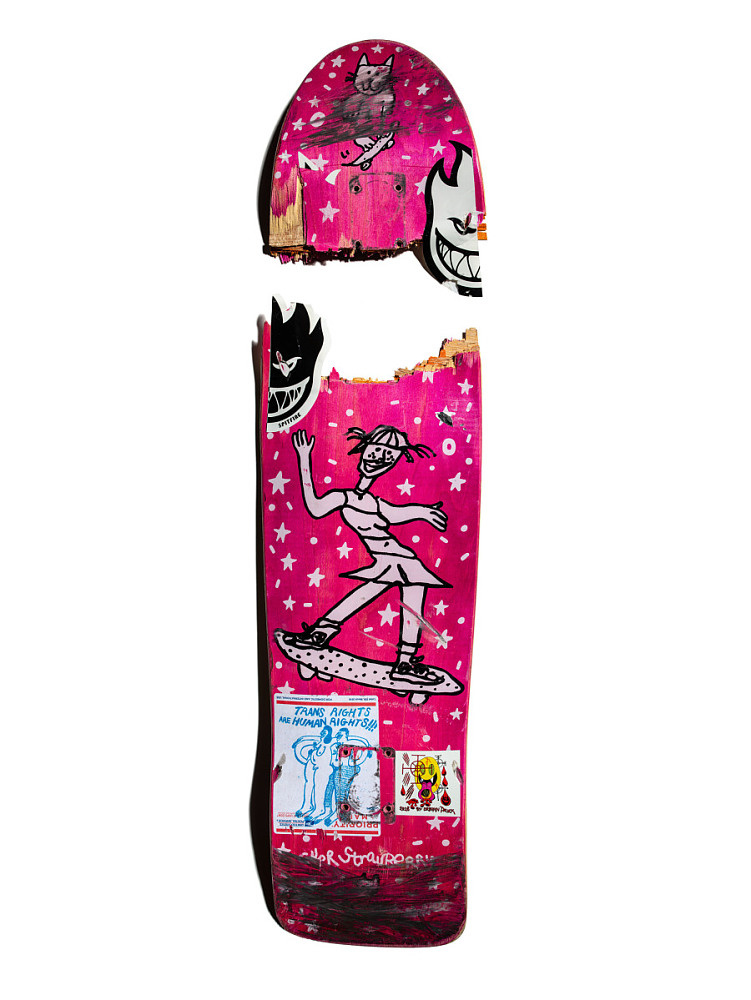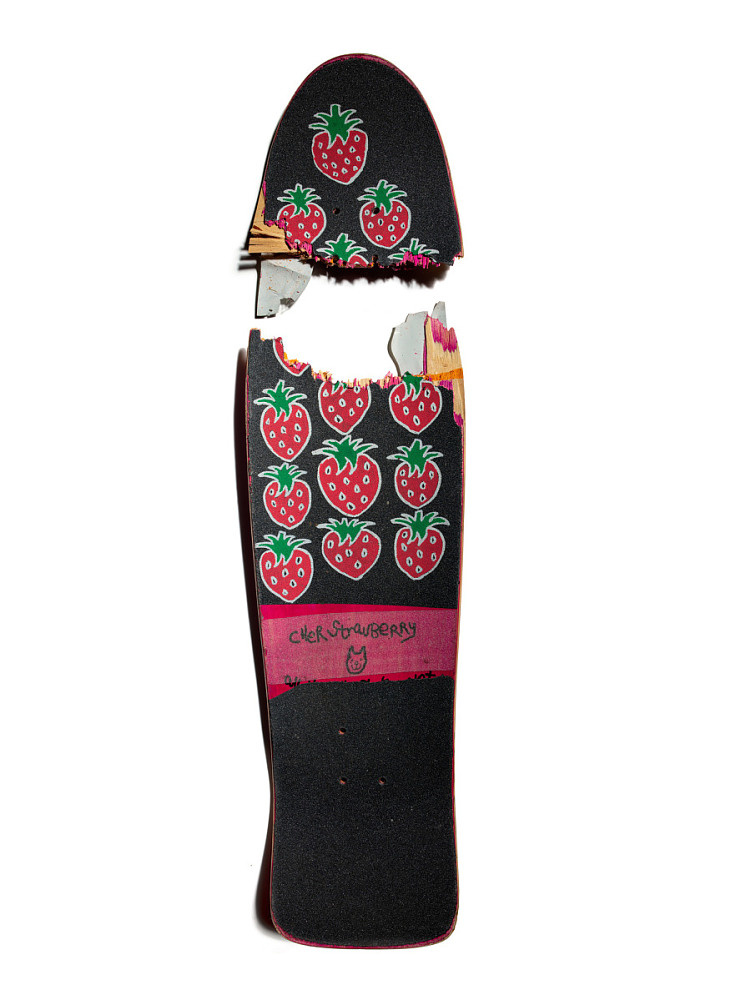 Growing up playing in punk bands, spraying graffiti art, skating across the Bay Area; she was comfortable with herself and knew what made her motivated from a young age. Working on music and skateboarding has elevated her to become a household name, her board featured above by the National Museum of American History.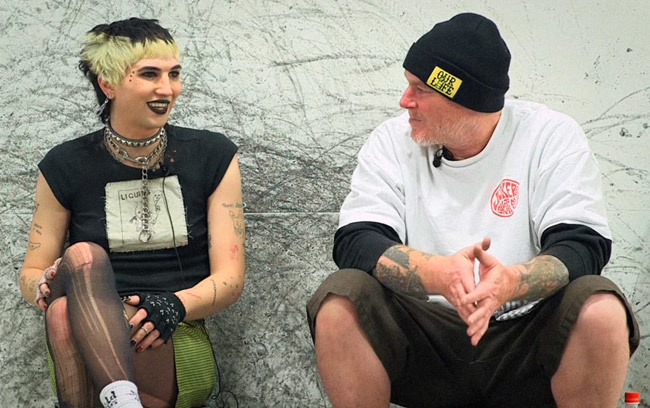 " I mean f*ck man, we were all f*ckin freaks… We were a buncha f*ckin nerds, we were weirdos, we were social outcasts, we were the f*ckin people that no one wanted to be… doing the things that nobody wanted to do… and that nobody understood! Listening to music, dressing, hair styles, everything… nobody got it, we were the weirdos, we were the freaks and that's what drew us to skateboarding! " ( Jeff Grosso - Loveletters to LGBTQ+ )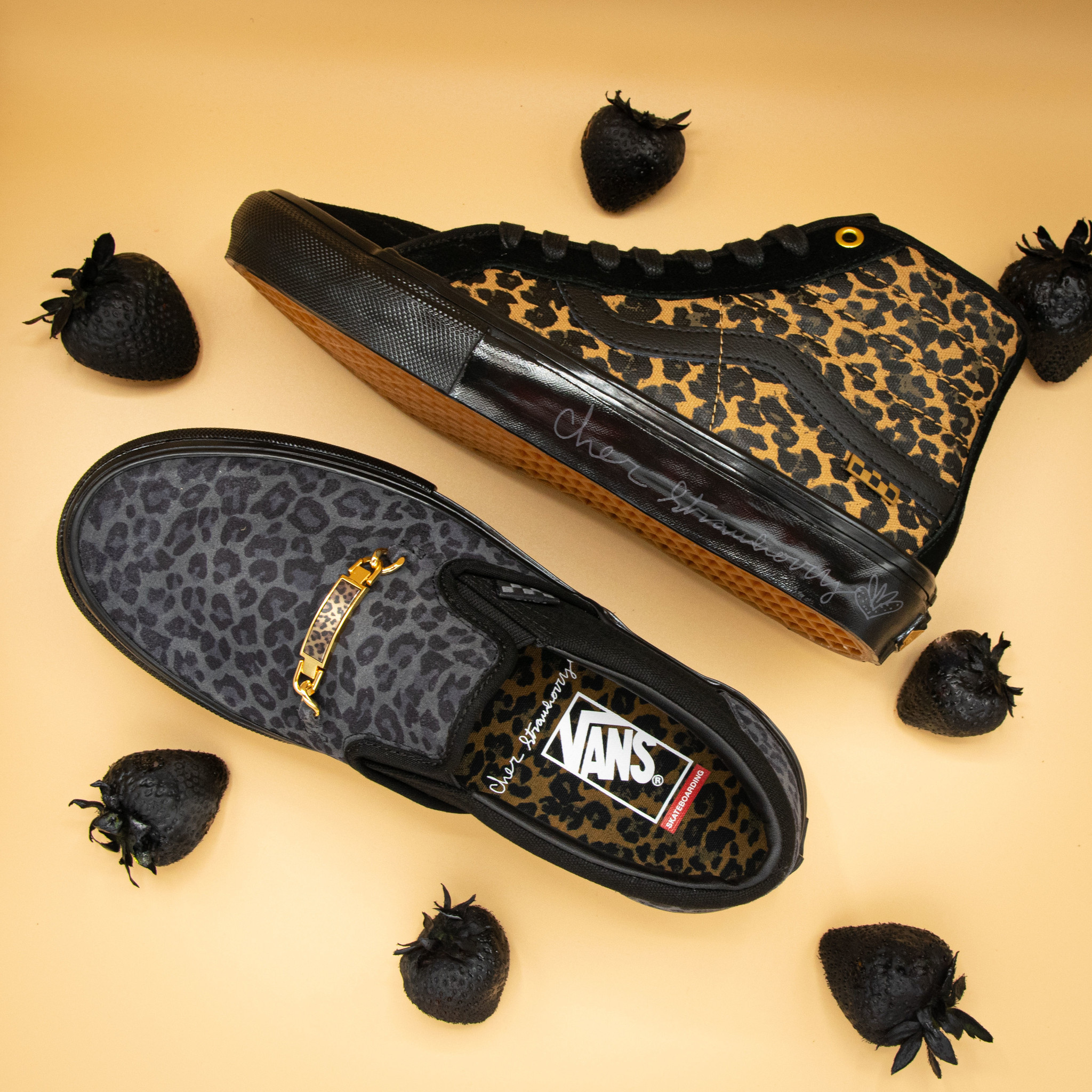 Cher's creativity has led to her creating several collections often giving back to the LGBTQ+ community & resources providing a variety of health coverage programs. Recently Vans has teamed with Cher falling in line with the Pride collection, donating $200,000 to four different organizations around the world giving back to the LGBTQ+ community.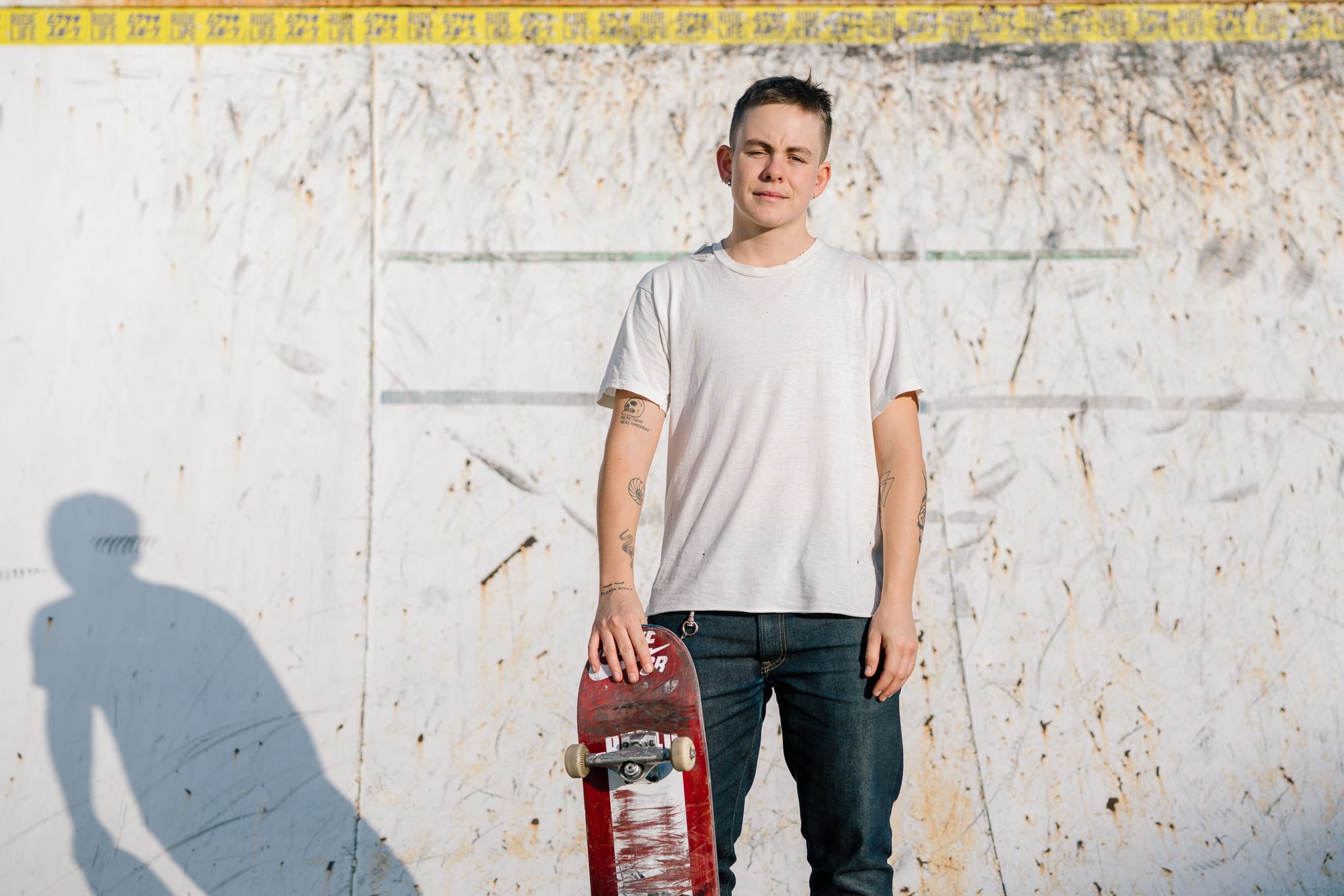 Leading the charge of queer skateboarding of which has no written rules, Leo Baker is pushing hard to make room for marginalized groups at the round table of elite skateboarding. Seven-time X-Games medalist set out to highlight the amazing queer skaters out there and make it known!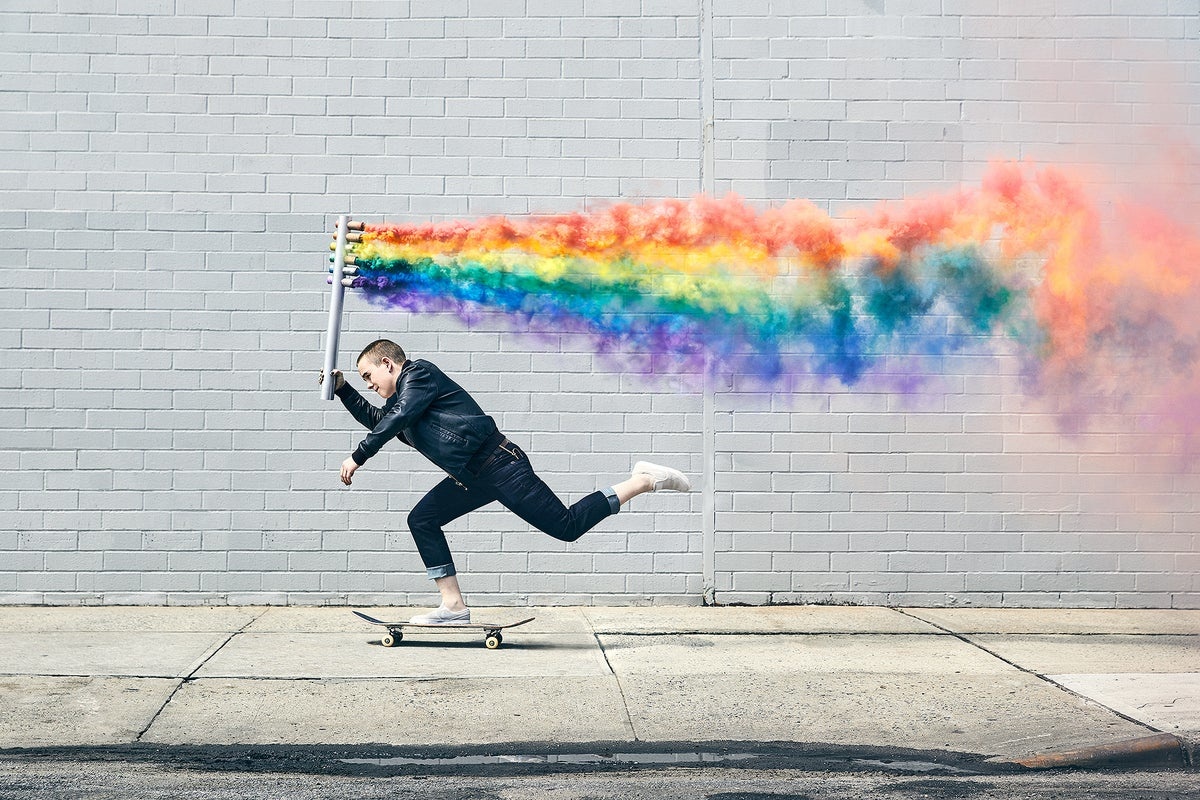 Creating the 'NYC Skate Project', a space for LGBTQ+ community that hosts skate jams, community events, live music, poetry workshops and more. Being a torch holder for representation in the industry, using all of her resources to change the world to be a more inclusive one. Leo Baker setting the standard and pushing for change.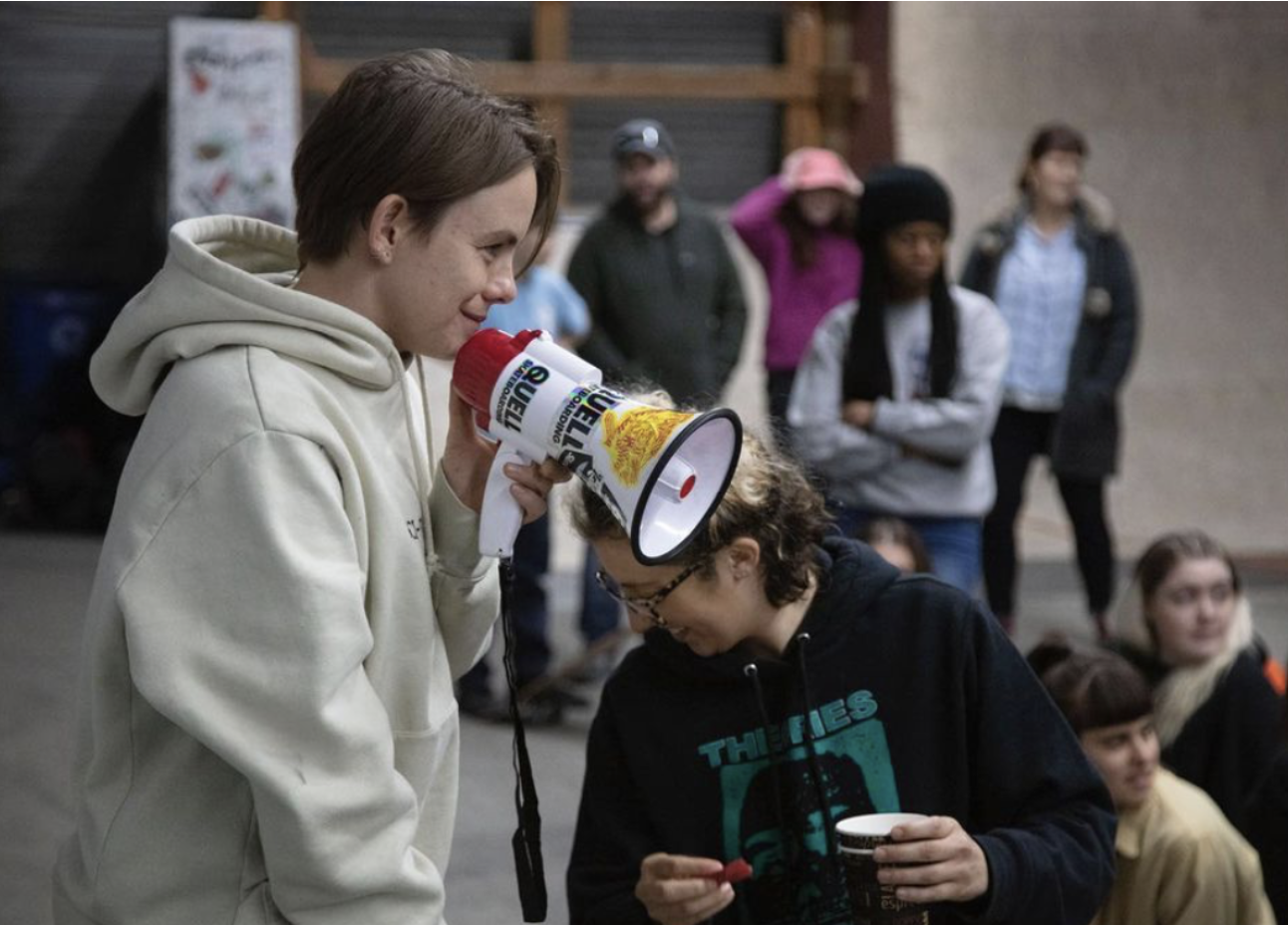 " I feel it's a time to really f*cking step up and show the world what you care about, I would encourage every single person to do the same. " ( Leo Baker )
This Pride, we set out to stand for the LGBTQ+ community who embrace the messy process of living in the moment. Those who unapologetically face each day in their own truth, identity, art and expression!