The most influential television show to have ever existed, you might say? I could argue that's true, setting the tone for an entirely new genre of television in and of itself. The Simpsons is more than 'just a cartoon' - it is the (very skillfully) depicted image of what the American family is at its, albeit exaggerated, core. 
Since it's early days, The Simpsons has been making waves as a brutally forward, funny depiction of American family culture, showcasing an exaggerated version of the typical issues faced by what the 1950's would say is the standard family unit. A father, a mother, a daughter, son and baby, even including a cat and dog. 'Nuclear' if you will.
 Pressing the boundaries of what is considered 'ok' for mainstream primetime television was a goal from the beginning of the shows inception, paving the way for an all new genre of edgy cartoons to air at the most respected time tables for viewing on top networks. The Simpsons is easily the longest running animated sitcom in history, boasting a whopping 31 seasons to date, even surpassing regular sitcom greats Law and Order (21 seasons), and Gunsmoke (20 seasons). It single handedly projected Fox from a no-name broadcasting brand in 1985, to a heavy hitter among the mainstream networks by the early 90's. Why else would Fox have a statue of Bart in front of their NYC headquarter office?
Probably one of my favorite features of the show from watching over the years has to be all the cameos they include in their episodes - I can't think of another show that has ever been able to accomplish the amount of celebrities, politicians, musicians and artists that star as themselves, can you? Literally everyone from Donald Trump, Lady Gaga, Michael Jackson, Stephen Hawking, Mark Zuckerberg, Meryl Streep, Anne Hathaway, Simon Cowell, the Red Hot Chili Peppers, and Jack Black.. just to name a few. The list is too long to type out - seriously? Wow. For real, that's impressive.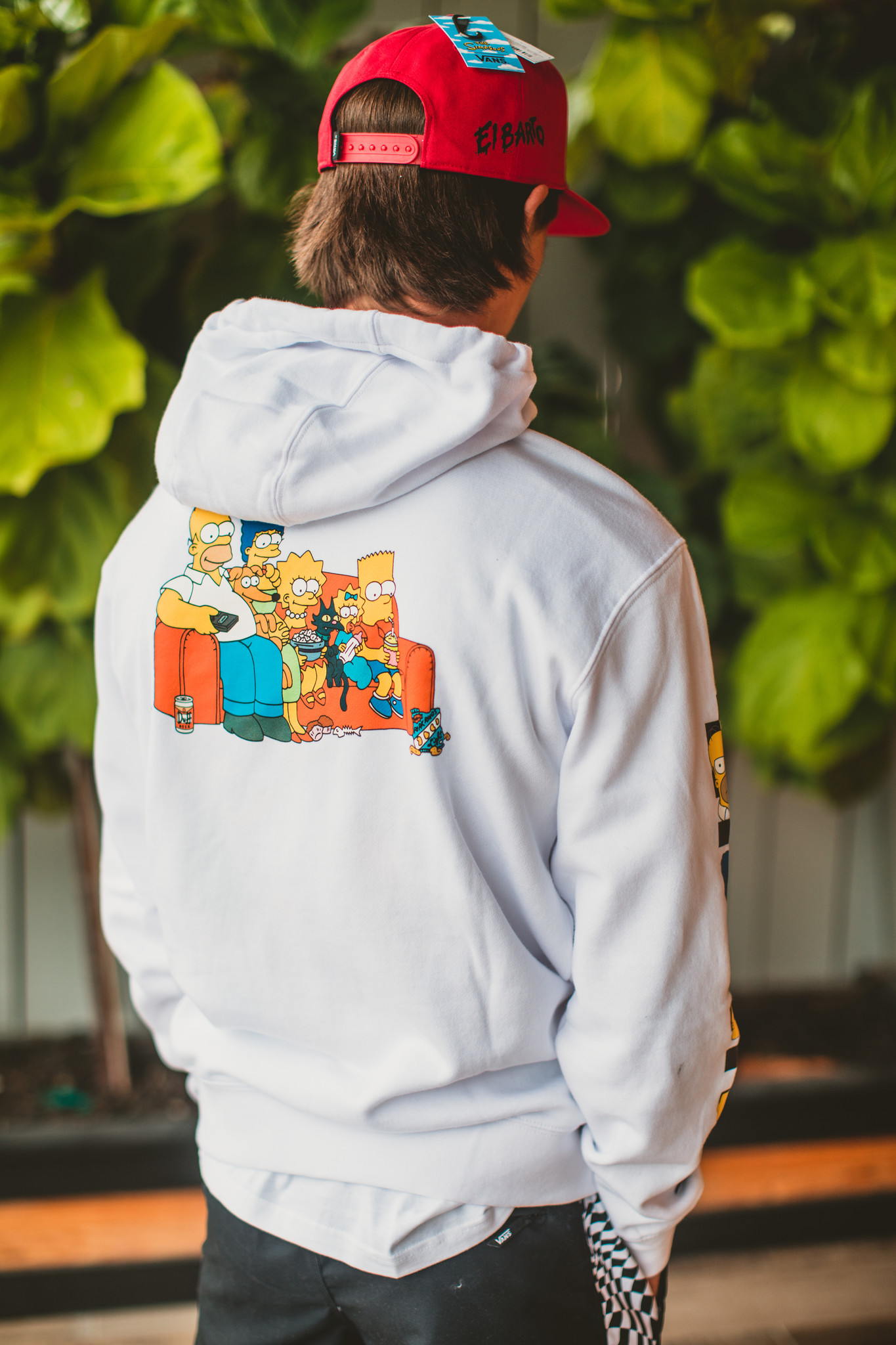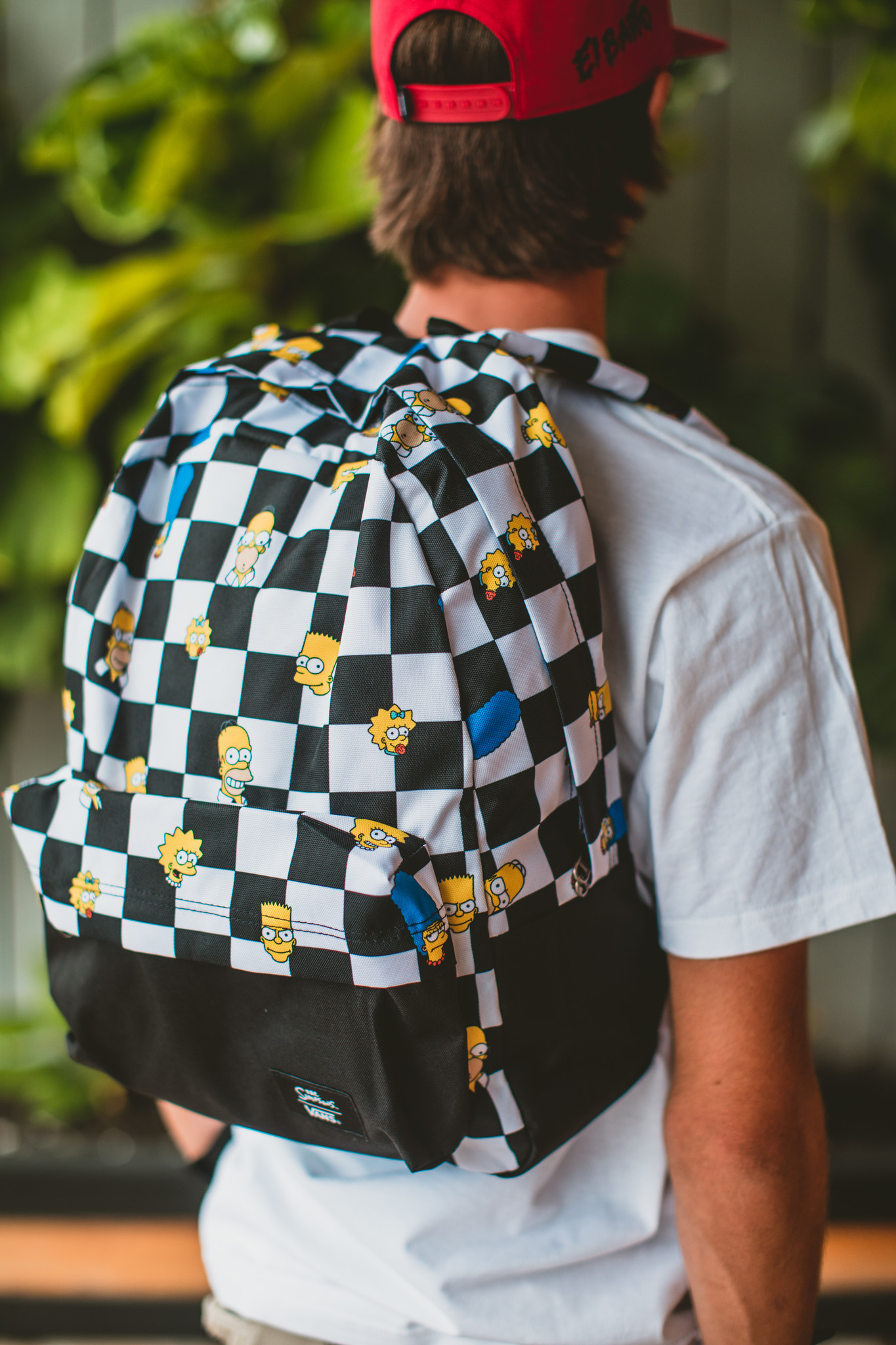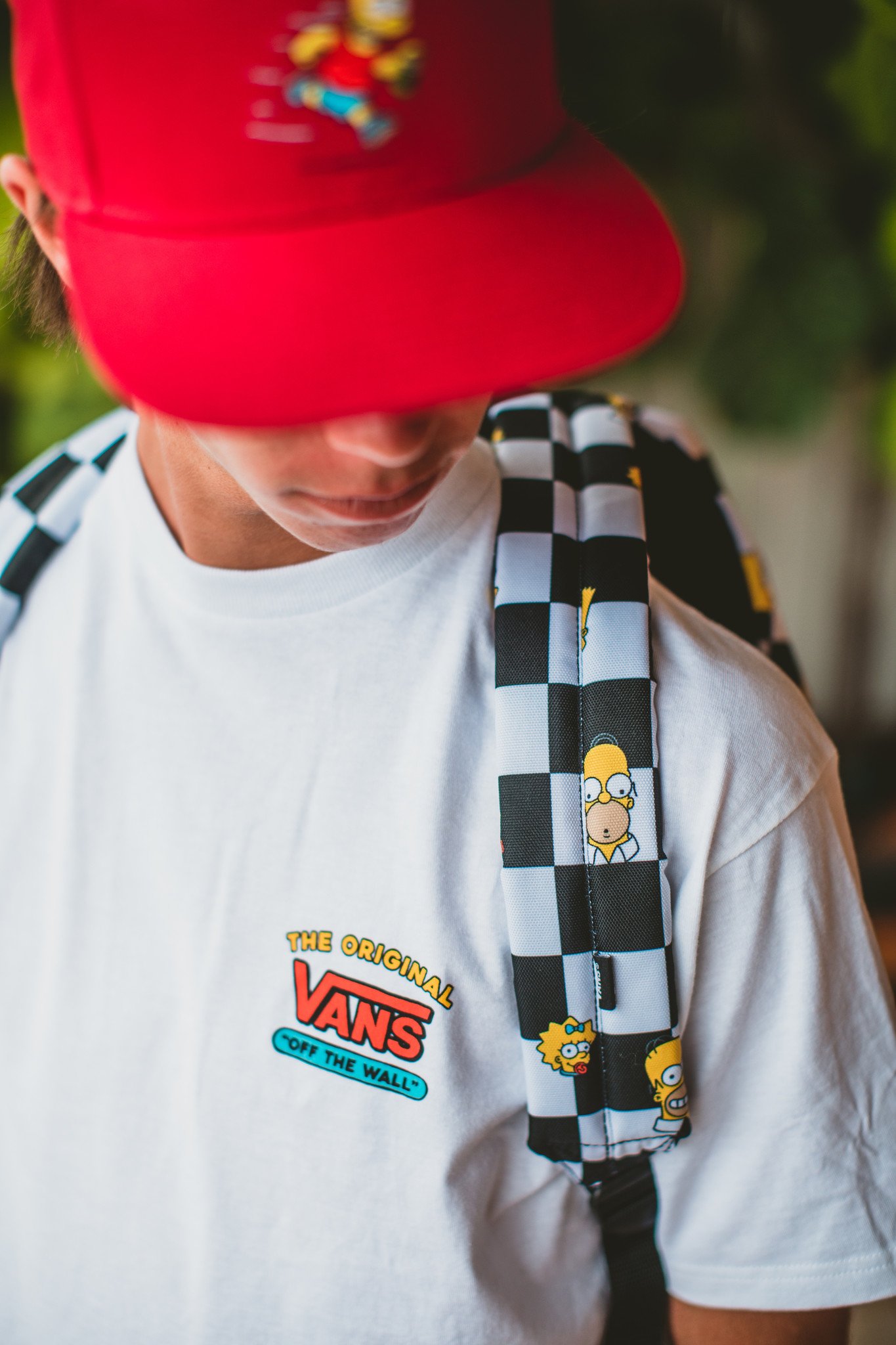 The show convinced the world that cartoons could be for adults, paving the way for future shows like Family Guy, Futurama, American Dad, and more recently Rick and Morty (personal favorite!)
So what has The Simpson's done for pop culture, you ask? Well let me count the ways..
First and foremost, there's two very big additions to the our language you might recognize, the first of which being added to the Oxford English Dictionary in 2001 which of course is Homer's "D'oh!" phrase - This was originally meant to take the place of cursing, since the show aired on family oriented networks back then. The second is a word you probably use more often when speaking to your crew, sending a text, or wherever else you might need to emphasize boredom or distaste: 'Meh'
Oh yes, you may not know this, but 'Meh' is largely believed to have gained mainstream popularity by The Simpsons!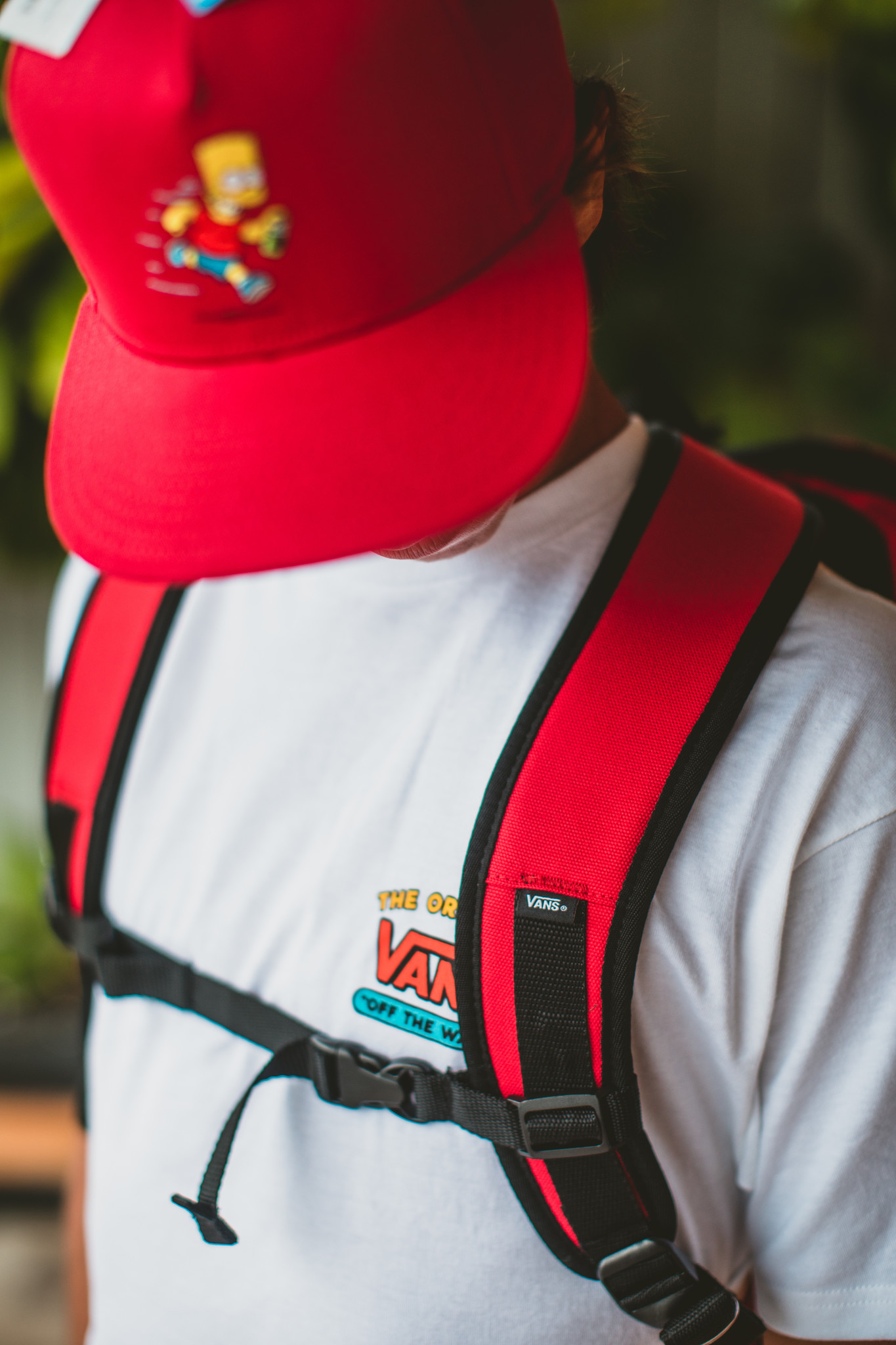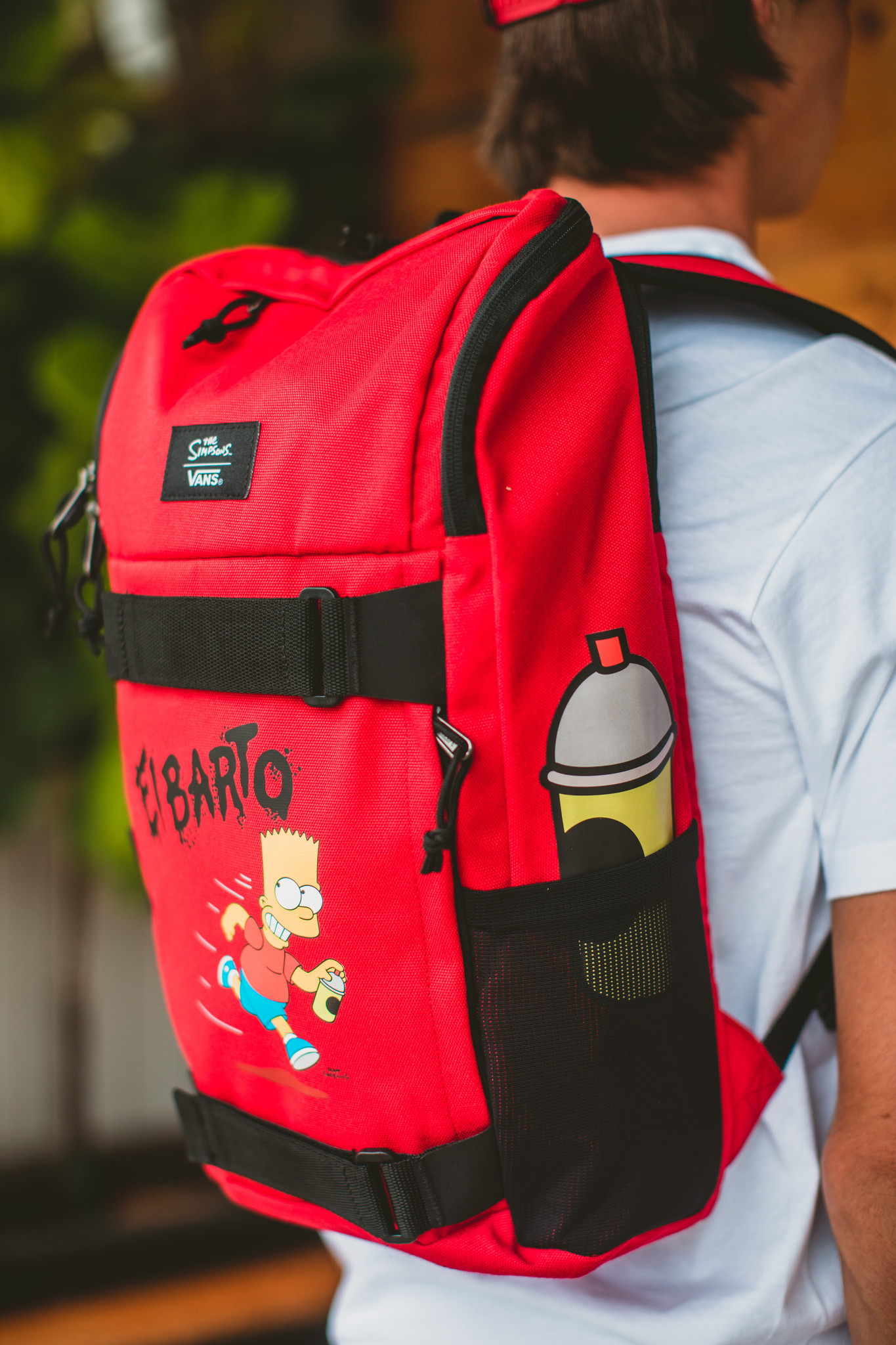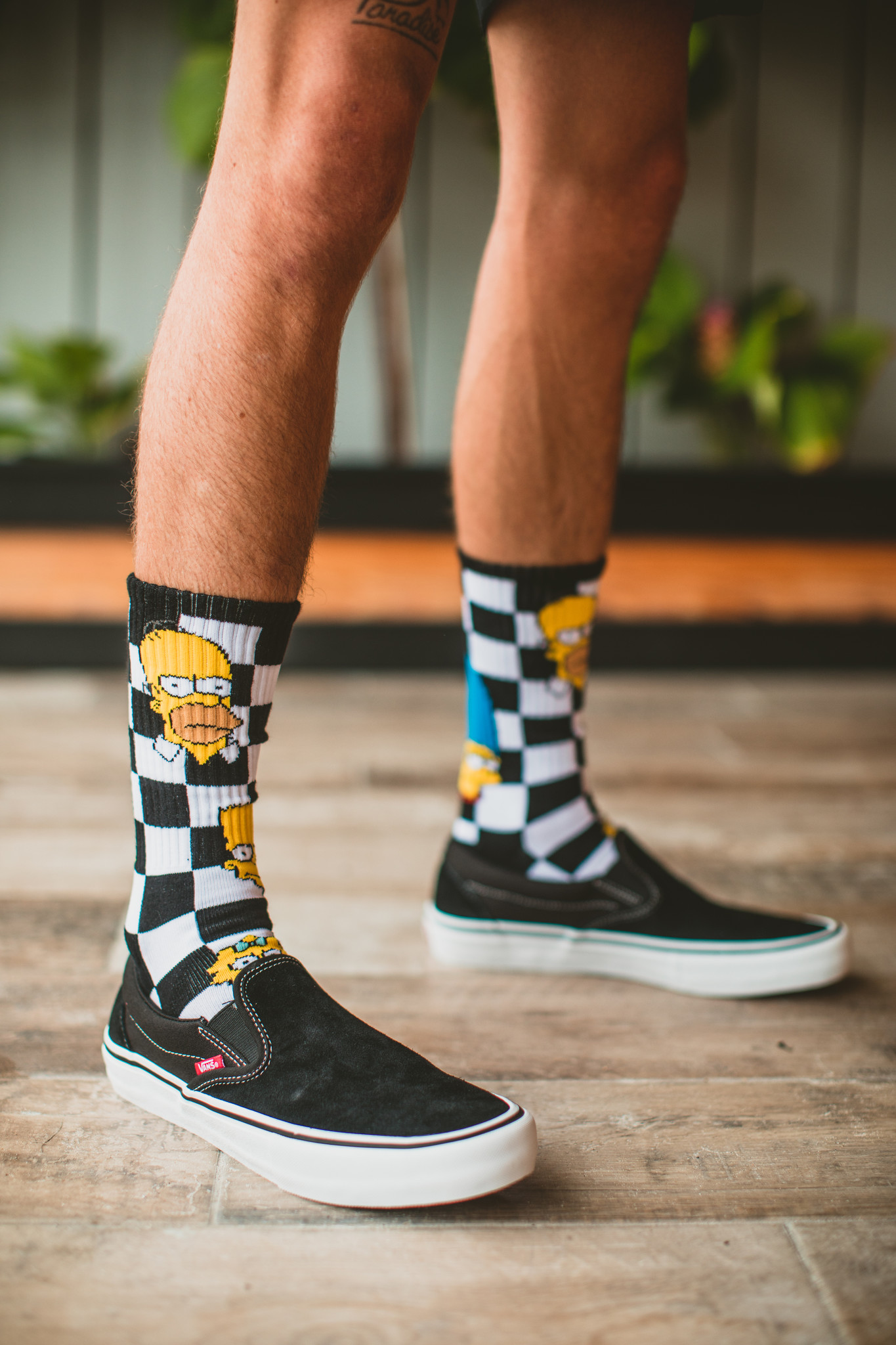 The show was excellent at blending nerd culture with light hearted jabs at geeks as well, whereas pop culture has been leaning heavy into all things geek, (think Big Bang Theory, Star Wars, every superhero movie ever, or even the zombie craze) the Simpsons has characters like Comic Book Guy, who was someone we could laugh at while also being a character the writers could use as a mouthpiece for their controversial nerdier opinions.
In a pretty epic twist of exposure for the show, The Simpsons was influential enough to make it into a 1992 campaign stop speech by George W. Bush, saying that "American families need to be more like the Waltons, and a lot less like The Simpsons" - Seeing as the Waltons only made it 9 seasons compared to our current Simpson's 31, I'd say America prefers the alternative ;)
To stay relevant, the creators of the show have hired on guest animators to keep things fresh, including some of the biggest names in pop culture - possibly most notably, the ever-illusive Banksy, who was the first to assist on a storyboard for the show as an outside creative. You'll see his work in the episode 'MoneyBart' where the writers thought it would be intriguing to open an episode with all the usual bits and pieces of the main titles being tagged by a graffiti artist. Contacting Banksy wasn't easy of course, tracking down the legend was only possible by getting in touch with the producers of the Banksy film 'Exit Through The Gift Shop' (which if you haven't seen, you absolutely need to watch). 
It's said that the creation of the sequences from Banksy was one of the most highly guarded secrets in US television - Talk about an influential cartoon.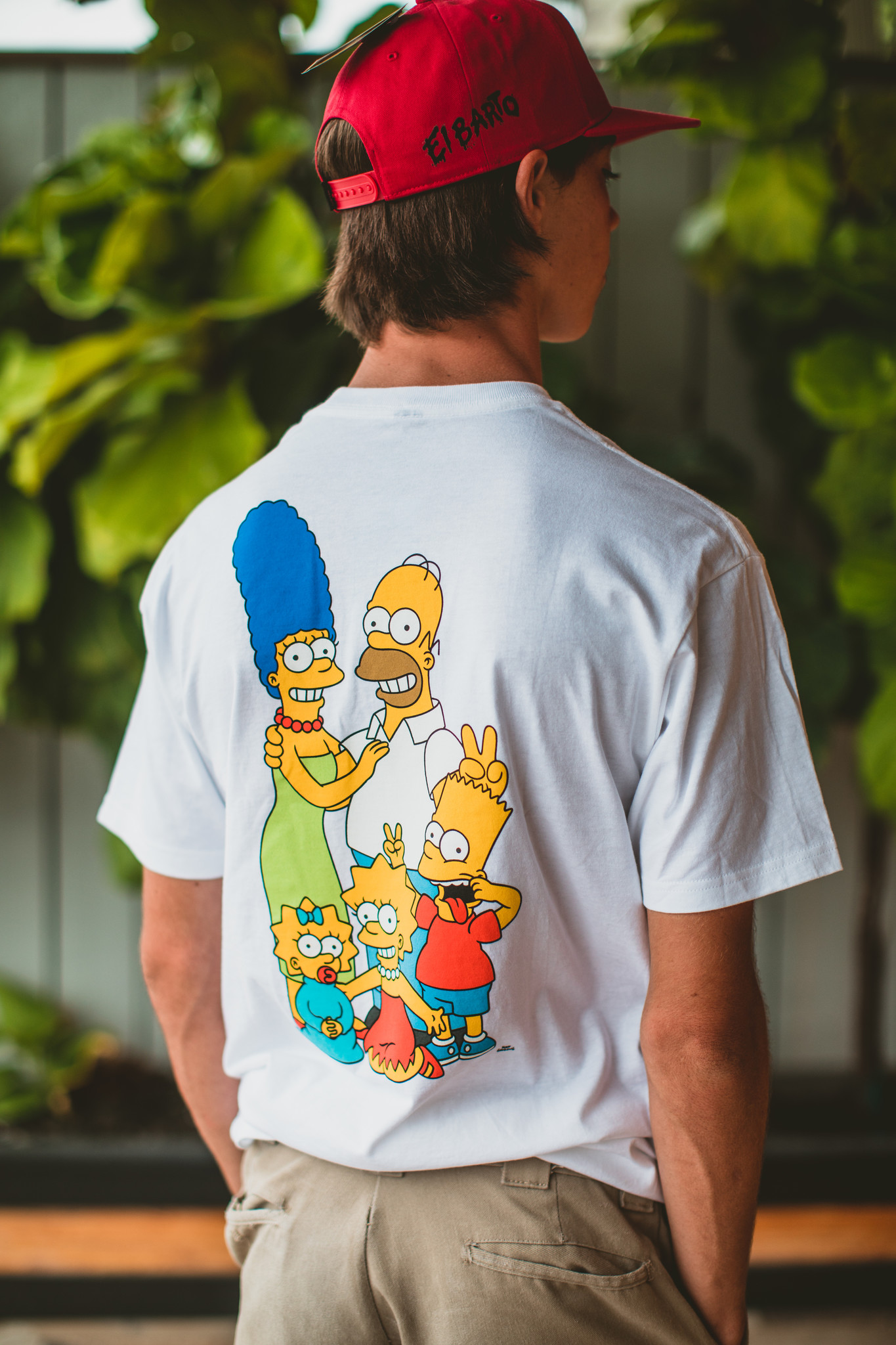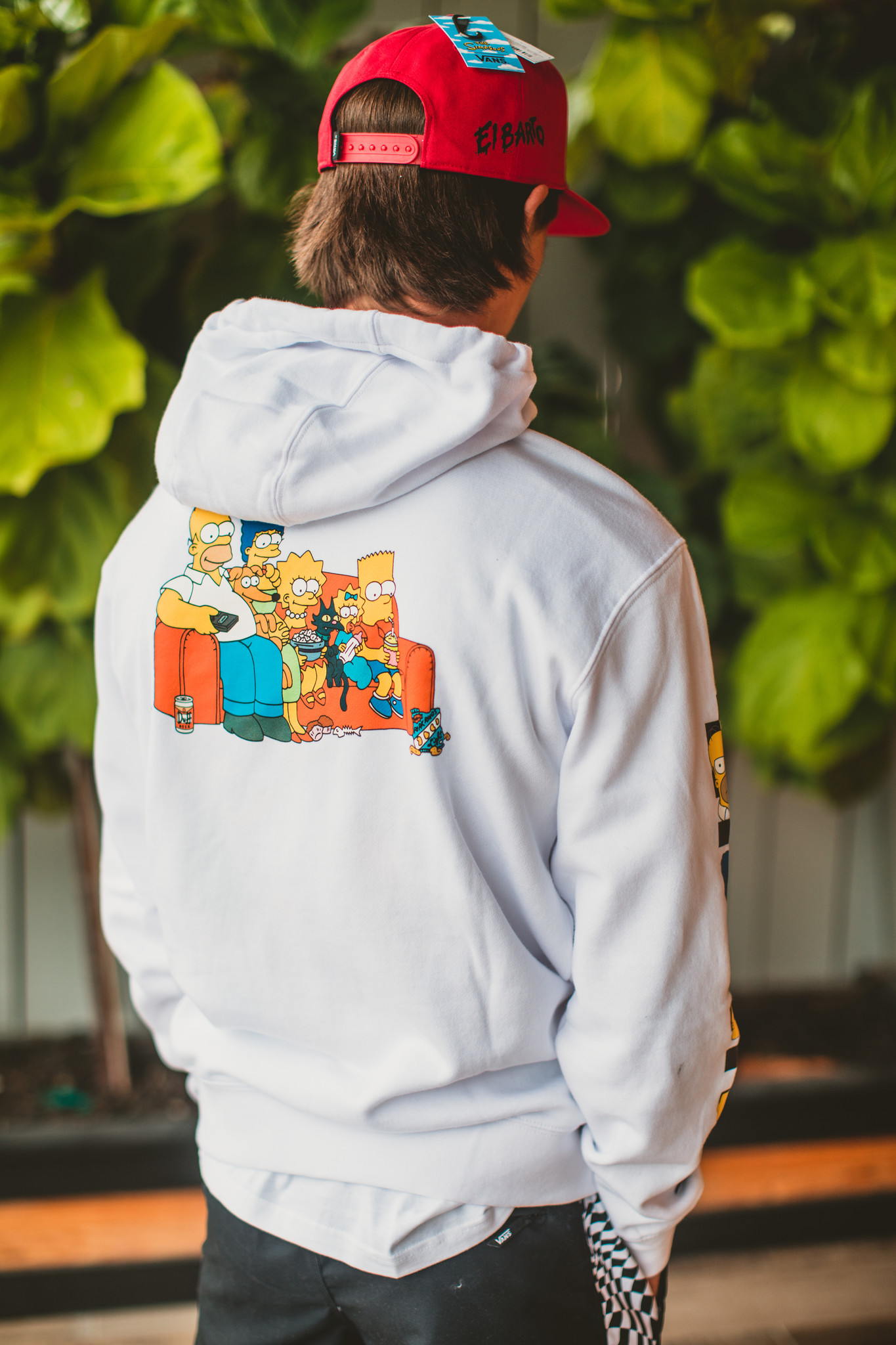 In case you have lived under a rock for the past 30 years, here's a break down of the main characters in an extremely tight nutshell. Each of the casts' 5 main characters are relatable to almost any personality type, regardless of sex or race - The lead role of Homer is depicted as the father of the family, who seems to be careless and bafoonish in a lot of ways, who's feelings are easily hurt. There are times however, where Homer's genius surprises the audience and often leads to a comedic tie-back late in the episode. Marge, the wife, depicts the typical American housewife, maintaining the family as the glue keeping life together, level headed and hard working. Bart is a troublemaker, and also my favorite character, constantly pranking, and causing mischief. Lisa is the eldest daughter who might just be a super genius, is quite the activist and also talented musician. Maggie is the baby who really only communicates via pacifier movement. The perfect dysfunctional family.
So what do you get when you take the worlds longest running comedic animated series and mix it with the worlds most iconic skate and footwear company? The new Simpsons x Vans collaboration line! Extremely recognizable brands, tied together in a perfect mix of form and function. The collection boasts an array of clothing, from T-shirts to hoodies and a jacket, to hats, socks and various bags. Of course there's an eclectic mix of Vans most famous shoe silhouettes adorned with Simpsons tie-backs. Due to Covid-19, the shoes will be released at a later date - make sure to follow our Instagram @drifthouse to get notified of their arrival!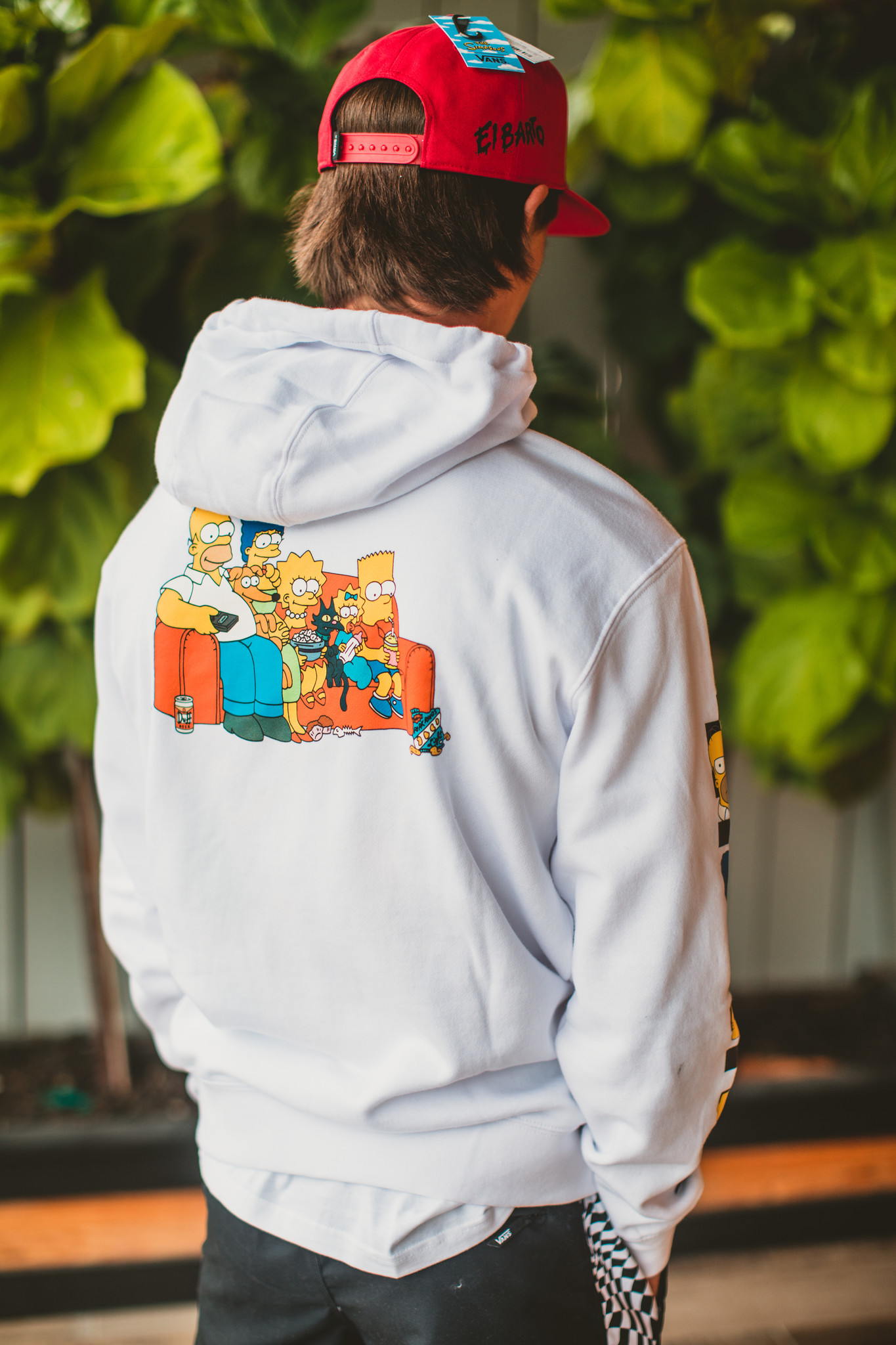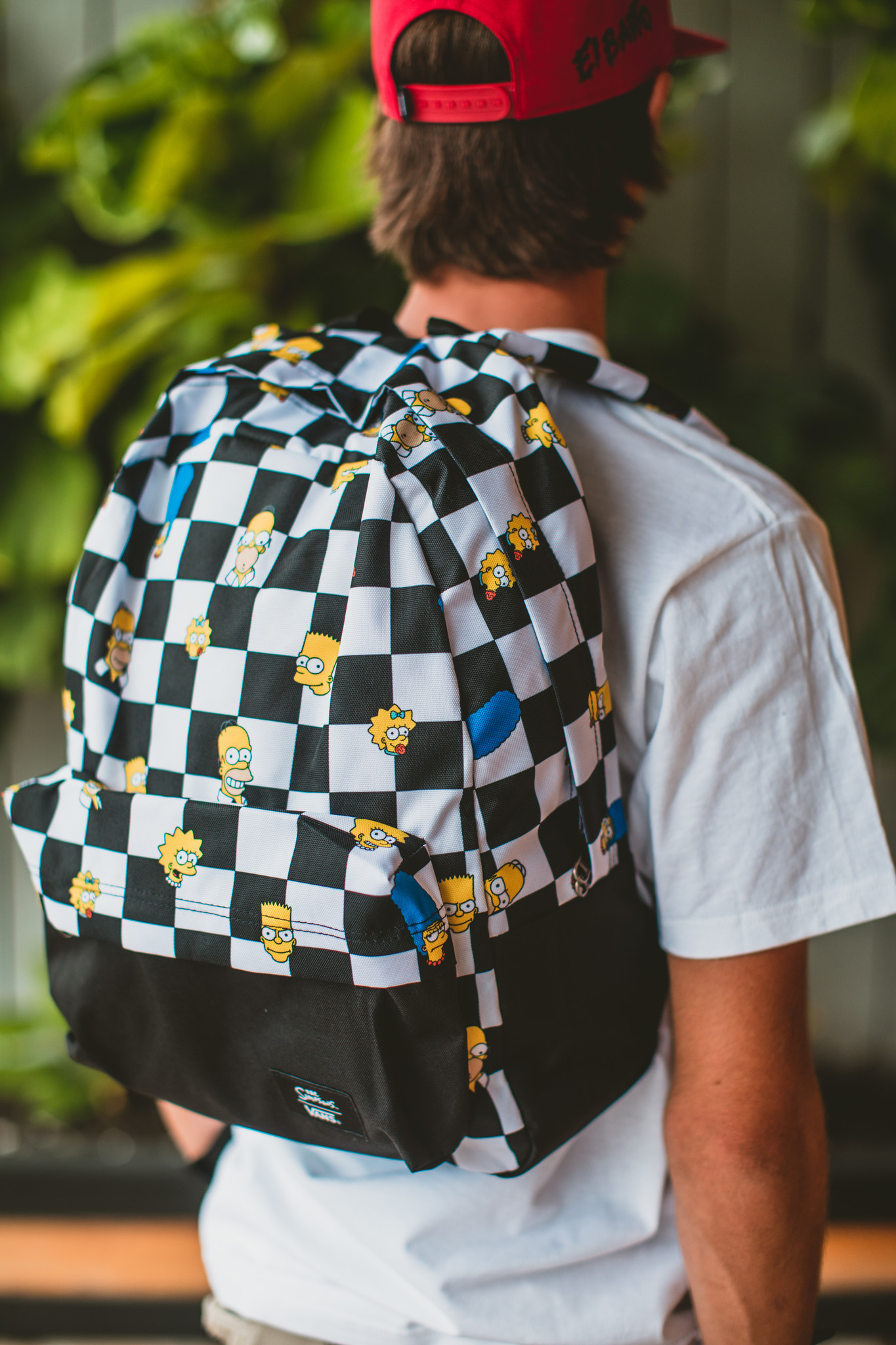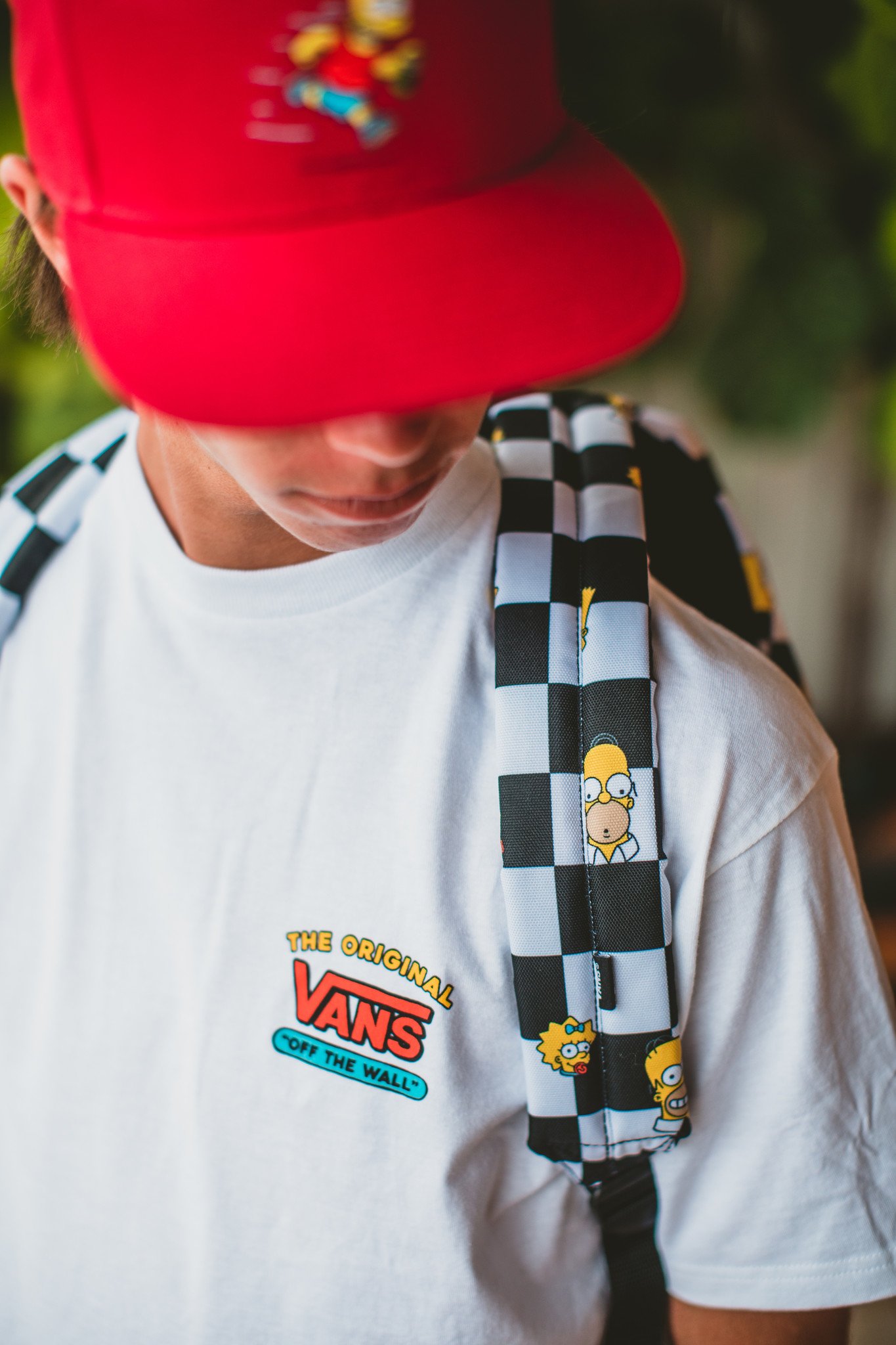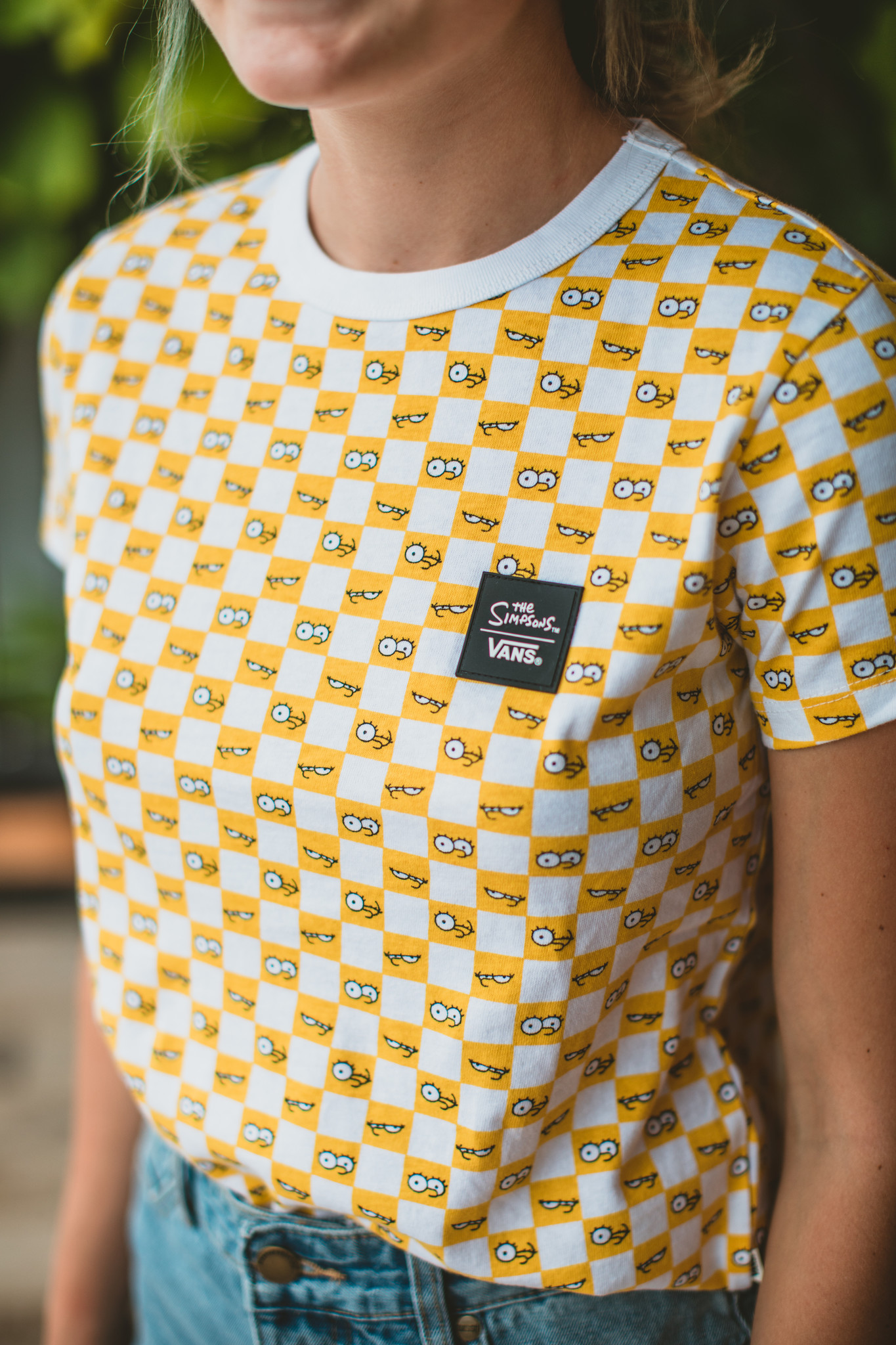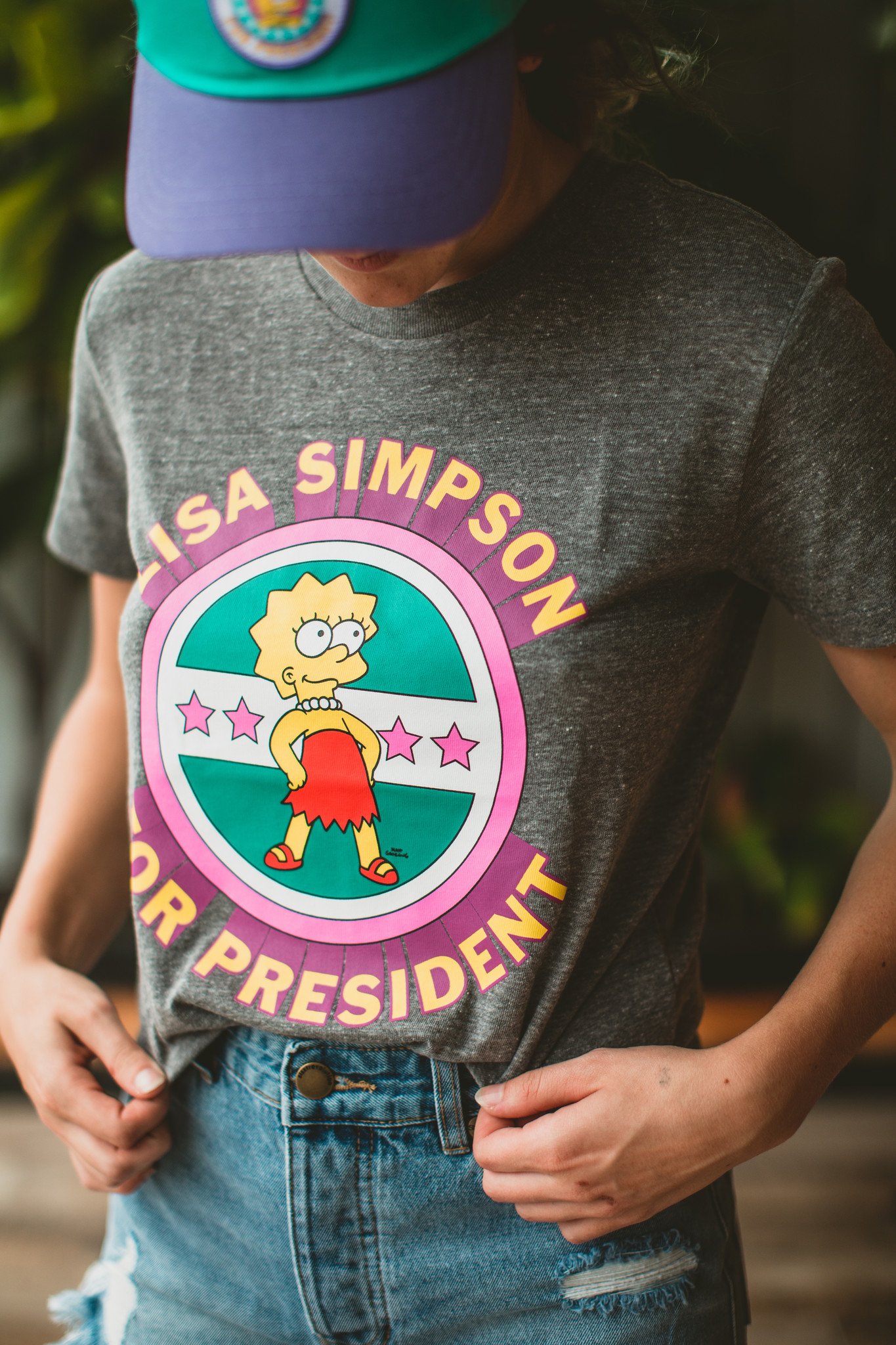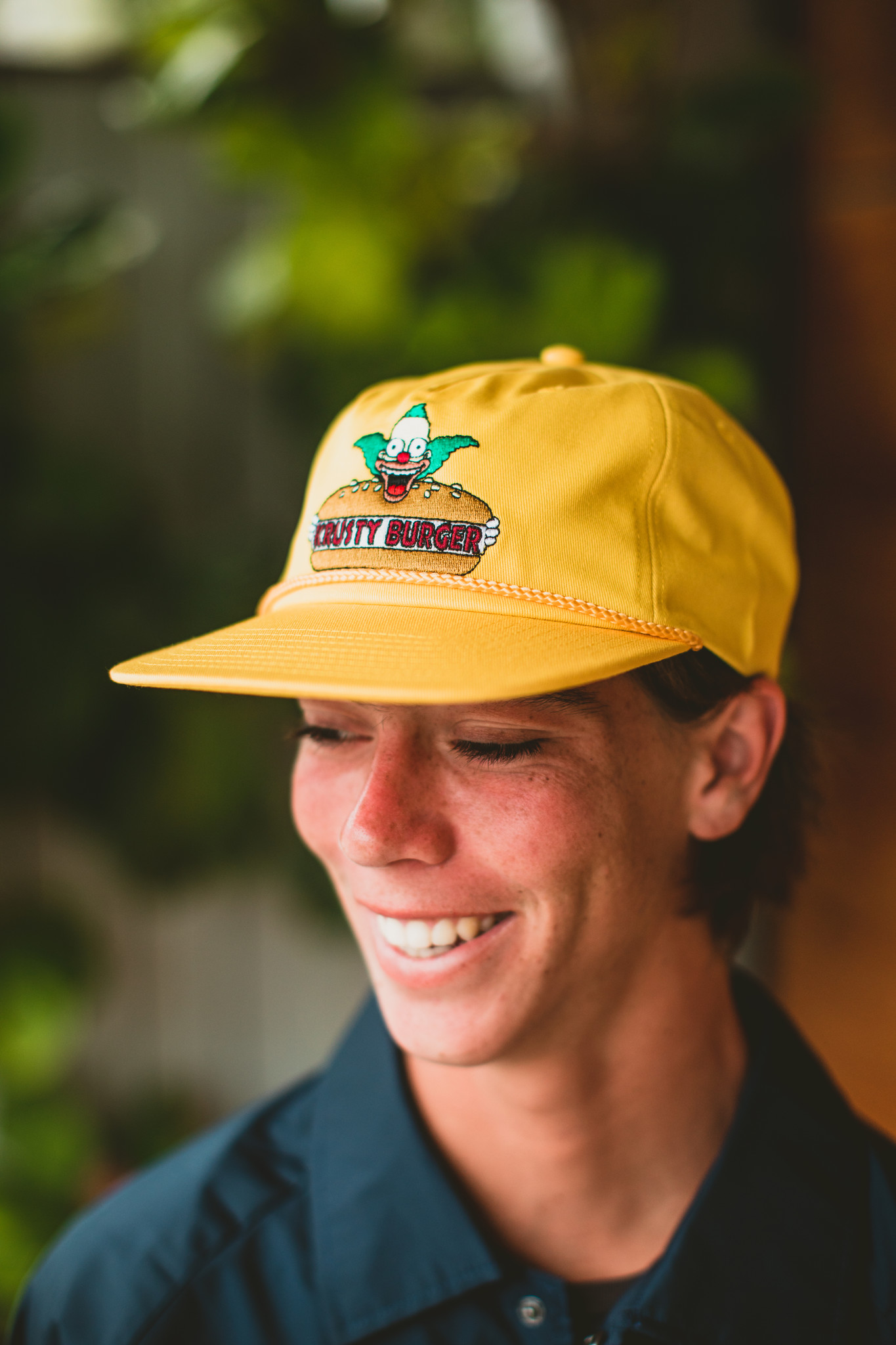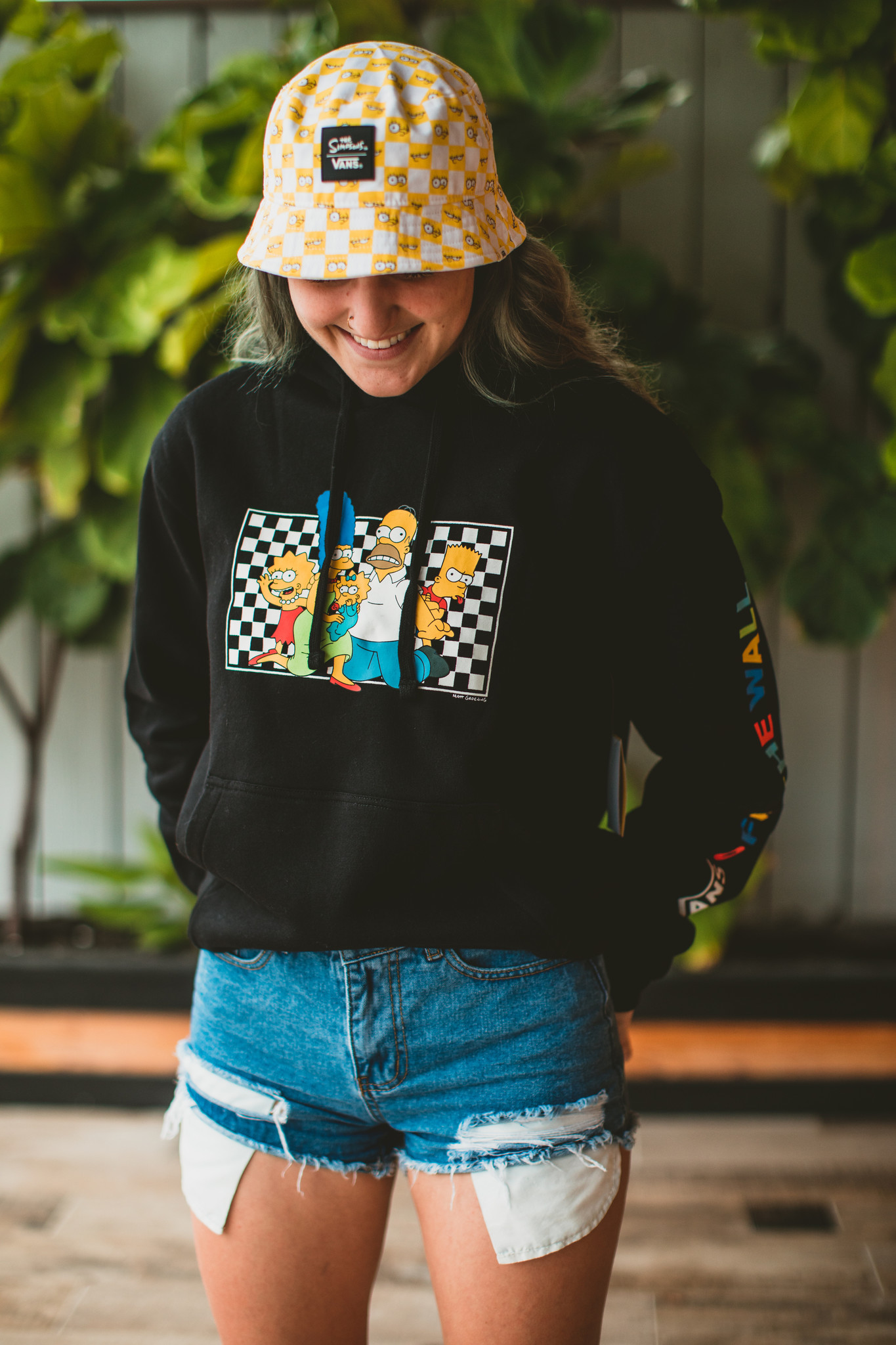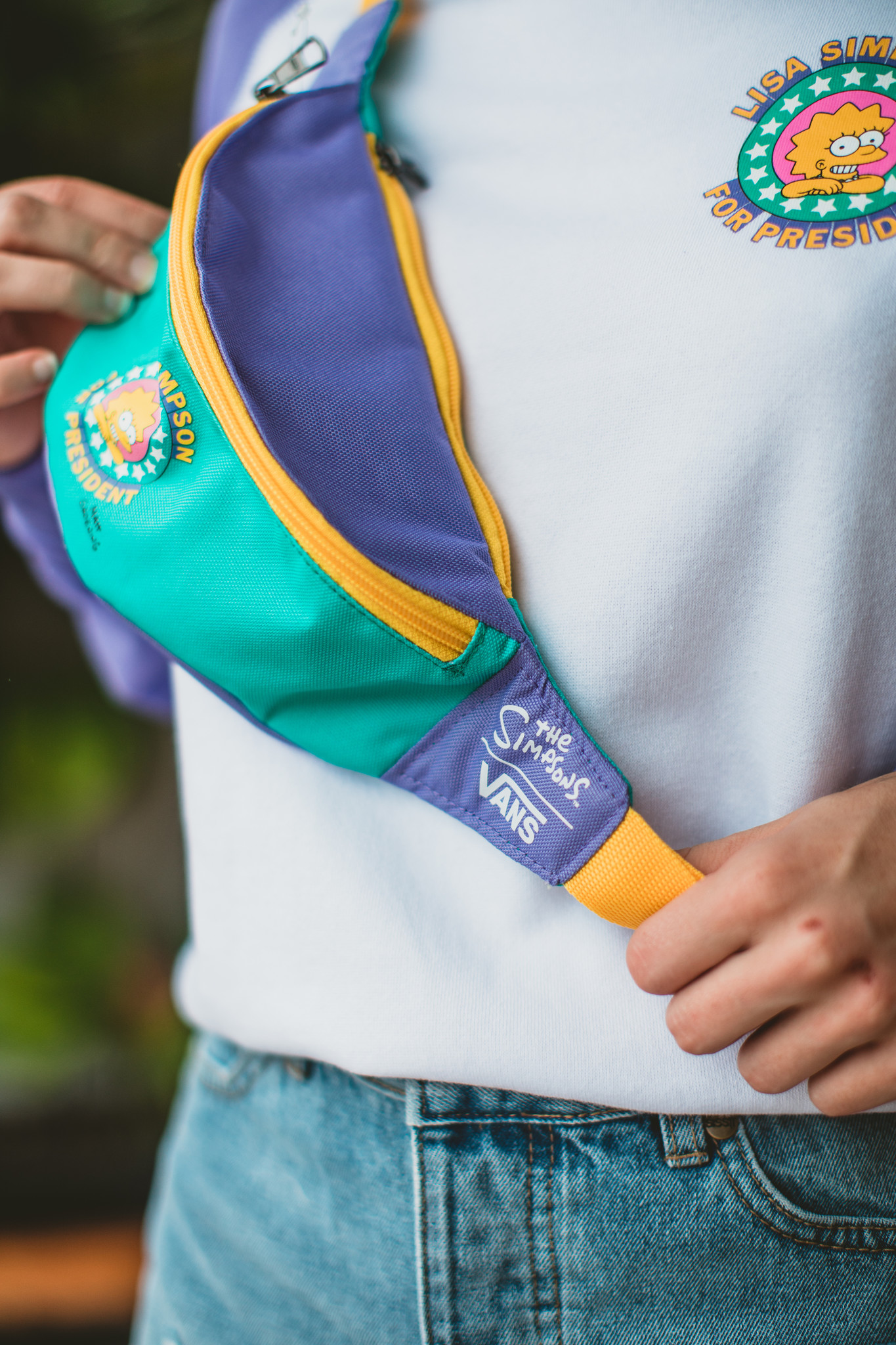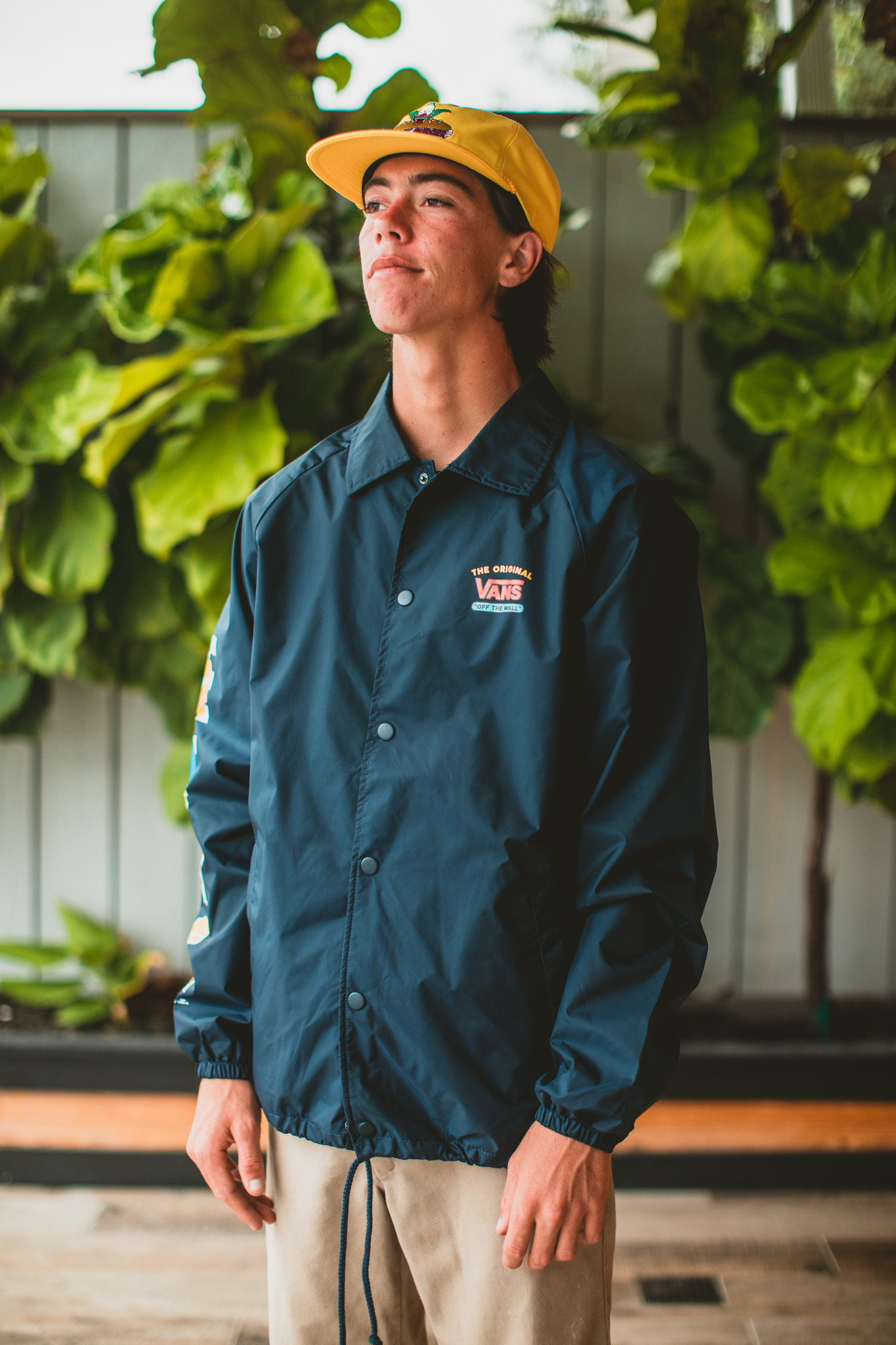 Drift House has you covered on this entire release, all clothing and accessories will drop Friday, August 7th at 10am in-store, and 11am EST on www.drifthouse.com - while quantities last - we only have a limited supply of this collaboration, when it's gone, its gone - Make sure to follow @drifthouse for all new releases!